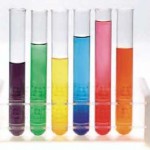 You would think if you peed on your iPhone it wouldn't work anymore, right? Well, if the latest potential app comes to fruition, you may soon be able to stop worrying about accidentally getting urine on your mobile device (assuming you were actually worrying about that…). Plus, we will officially declare there is an app for every single thing on the planet.

Recession got you watching what you spend on clothes? Wearing the same worn-out pieces every week? Good news! You could win one of 10,000 pairs of jeans from the Gap by going on Facebook. It looks like the folks at the Gap are trying to wash the logo change fiasco taste out of the public's mouth, but apparently this is just one of many forthcoming giveaways and promotions Facebook will participate in.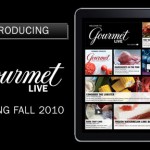 The iPad will breathe new life into Gourmet magazine late this year when Condé Nast plans to unveil Gourmet Live, a free iPad application that will offer repackaged articles, recipes, menus and photos collected from the magazine in addition to new features such as videos, social networking tools and games.
This App is an absolute must-have accessory for the holiday season. ShopSavvy, which just became available for the iPhone yesterday, lets you scan any bar code (using your phone's camera) and see all the prices for the item in existence – both online and in nearby stores. Not only do you instantly know if you're getting a […]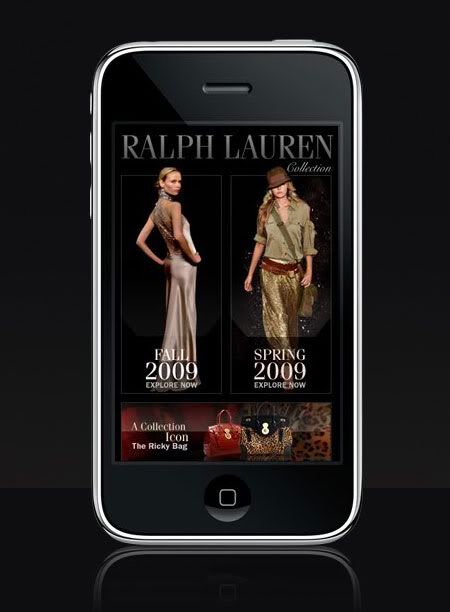 Big-time fashion brands like Chanel and Gucci have already jumped on the iPhone bandwagon and created their own apps in order to stay connected with their more technologically-savvy customers, but few have programmed their apps to go beyond being outlets for mere virtual window-shopping. Norma Kamali and Elie Tahari, on the other hand, are among […]