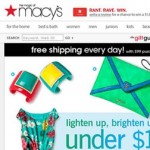 Terry Lundgren, Macy's Chariman, President and CEO, attributed the sales success to positive consumer response to early deliveries in women's apparel, accessories, shoes and cosmetics. Women driving retail sales is nothing new, and that doesn't make it insignificant, but the huge increase in online spending is worth a second look.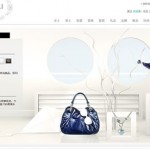 Over the past few years, as Chinese consumers have embraced e-commerce, online retailers specializing in European luxury goods have become wildly popular with shoppers looking to sidestep China's heavy luxury taxes. These independent online shops — often run by Chinese overseas students in their spare time — by and large are hosted on Taobao, China's hugely successful answer to eBay, and process payment through Alipay, Taobao's answer to Paypal. Recently, however, Paypal linked up with China UnionPay in an effort to compete with Alipay — which claims 3/4 of China's online payment market — offering Paypal accounts that allow customers to shop on overseas websites.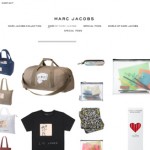 The Marc Jacobs fashion label is worth an estimated $5 million, but up to this point the brand had no e-commerce store of its own. The top American fashion designer's lack of online retail until now is actually more interesting than the recent news that marcjacobs.com will begin selling clothes this September. In any other industry, just now breaking into e-commerce would be totally unheard of, ironic, inexcusable and perplexing.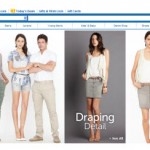 It's always the quite ones. Once only a titan among booksellers, Amazon has grown to be a shopping source for, well – everything.
The Seattle online retailer announced plans to relaunch their online clothing and shoe business with a focus on the high end market.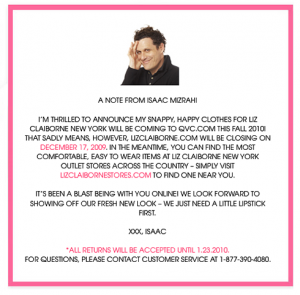 While most fashion labels are turning to e-commerce to boost slumping store sales, Liz Claiborne is going 180 degrees the opposite direction and killing their site's e-commerce functionality. The move is attributed to a partnership with QVC.com, which will presumably become the sole online shopping destination for the brand. Returns for previous e-commerce orders will […]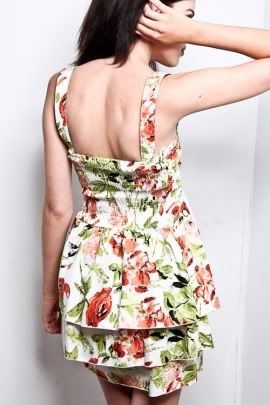 For the past few years, internet marketplace eBay has been struggling to keep up amid slowly-declining interest in the site. Â Despite the fact that the majority of merchandise on eBay is at fixed prices, like any other online boutique, there is still the perception that the site is merely a dumping-ground for auctioning off used […]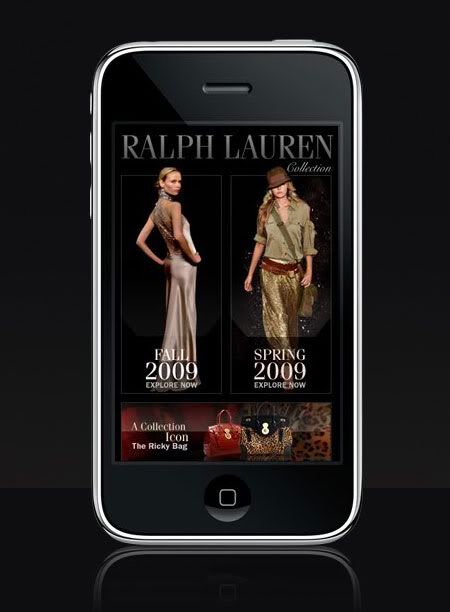 Big-time fashion brands like Chanel and Gucci have already jumped on the iPhone bandwagon and created their own apps in order to stay connected with their more technologically-savvy customers, but few have programmed their apps to go beyond being outlets for mere virtual window-shopping. Norma Kamali and Elie Tahari, on the other hand, are among […]