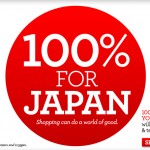 Fashion has a love/hate relationship with Forever 21: shoppers on a budget love the prices, designers hate to see interpretations of their clothing appear on the Forever 21 racks. One thing that's easy to love is their announcement that all online sales today will be donated to Japan.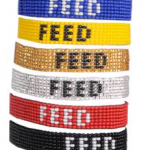 A stroll through Forever 21 boutiques reveal baskets, upon racks, upon displays chock full of cute accessories that are as adorable and versatile as they are affordable. Just in stock for the busiest season of the year is the result of the brand's most recent partnership with the United Nations World Food Program.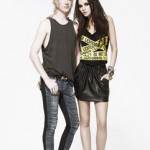 Launching on August 13th is the newest designer collection for the brand Forever 21. We recently told you about the chain's new maternity line, and with the help of designer Brian Lichtenberg, nine new limited-edition designer woman's pieces and three for men will hit 200 store locations.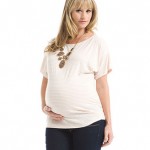 Under the moniker Love 21, the newest line of clothing in the Forever 21 family emerges. The newest lineup to hit stores this year is actually a maternity line for all you stylish moms out there looking for something more than 'mom jeans'. Included in the collection are tee-shirts, long tunics, leggings, elastic-wasted skinny jeans […]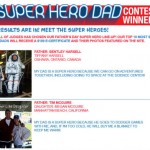 Recently, Forever 21 announced the results of their "Super Dads Father's Day Contest."
The prize was a $100 gift certificate to Forever 21's online store, with winners judged by photos sent in of contestants' dads "showing off [their] super hero skills" and a little quip about why their dads are super heroes.
It's hard to deny that in this society, super dads are important, yet unfortunately somewhat rare. Forever 21's contest only promotes great things for teens today – especially teen girls, though that's not to say that it's not important for teenage boys to have father figures as well.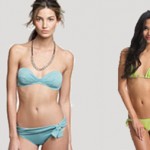 Here is what women should worry about when it comes to swimwear: A suit that costs $5 to make can sell for $100. It seems retailers have figured out that women will pay whatever they charge for swimsuits and are taking advantage.