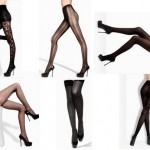 Celebrity endorsement? Check. Pop culture collaborations? Check. Duchess Kate and her sister have been doing their part to bring hosiery back into style, and now DKNY has teamed up with Gossip Girl stylist Eric Daman for what is (we're fairly certain) the first designer capsule hosiery collection.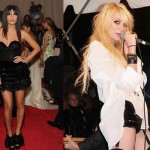 Panda/eyeliner enthusiast Taylor Momsen and teen magazine cover star Jessica Szhor won't be returning as Gossip Girl series regulars next season.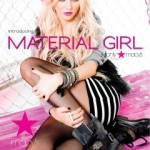 We told you about Madonna's new clothing line dubbed 'Material Girl' hitting Macy's shelves, and Signature9 UK filled you in on all of the campaign details. The juniors line targets feminine-but-edgy girls with a distinct punk rock style .
The face of the brand has remained hush hush until now. All we knew was that a young Hollywood starlet, who lives and breathes the essence of edgy was in Madonna's sights. The ads are finished and courtesy of Macy's it's confirmed that Gossip Girl star Taylor Momsen is the face of the 'Material Girl' ad campaign.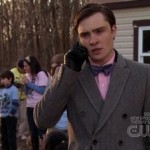 If you tuned in for last night's season finale of Gossip Girl (still a guilty pleasure), you know that all did not end well for everyone's favorite bow-tie wearing billionaire after being mugged and shot in Prague.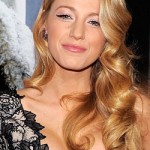 Everyone remembers the iconic 'Rachel' haircut donned by Jennifer Aniston in the sitcom Friends. Girls of every age, every race coveted her shiny, angled locks. A new beauty in the spotlight is claimed to have the newest must-have hair-Blake Lively from Gossip Girl. According to the Times, "everyone wants her extra long, ultra shiny blond […]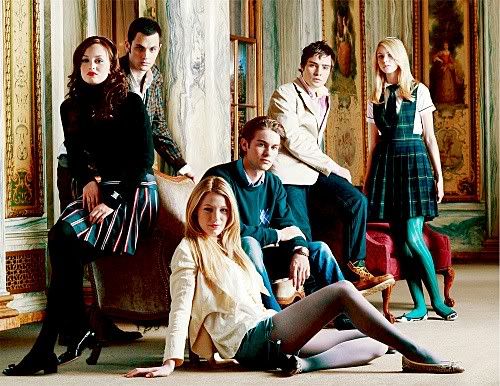 But don't worry — we're not media zombies in the Twilight Zone just yet. Faithful TV viewers lately are taking their style cues from shows like Gossip Girl and Mad Men, which have helped to democratize fashion by showing how "real people" can wear clothes.  Viewers are certainly aware of the fact that these characters aren't […]