Groupon's run up to its IPO this morning has been over a pretty bumpy road. In spite of setbacks and plenty of negative opinion, there's one reason it's still worth the hype.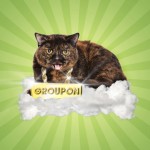 We won't hold our breath for a 50% off deal, but if you haven't burned all of your investment dollars in RenRen or the (in our opinion) better positioned LinkedIn or Yandex you'll be happy to know that Groupon will officially be going public. Until GRPN shares officially start trading, the company's value will remain fluid, but suffice it to say the market cap is likely going to be much more than the $6 billion Google offer that Groupon turned down. The last widely quoted estimate placed Groupon's value at $25 billion, but we've seen with LinkedIn that pent up interest can quickly balloon to figures many times more pre-market estimates.
That being said, we learned a bit from Groupon's S-1 form: here are a few of the most interesting financials and figures.
Travel is the new fashion, it seems, judging by the number of websites jumping into the space lately. Today Groupon became the latest site to strike out into the discounted travel space with Groupon Getaways.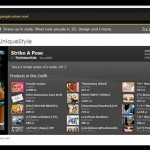 You already know how the group buying thing has worked out for Groupon (ridiculously well), but restaurants, spas and yoga studios aren't the only ones who find a little bit of peer pressure beneficial in driving sales.
IMVU, the creators of a virtual world where users can buy clothes and accessories for avatars, recently tested a group buying promotion for in-game currency that brought in $112,000 in 3 days.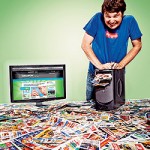 Plenty of people called Groupon crazy when they turned down Google's $6 billion buyout offer, but it looks like that particular brand of crazy is pretty profitable.
According to Bloomberg, Groupon has held talks with banks about an IPO that would give the company a valuation of no less than $15 billion, and as much as $25 billion.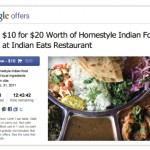 After being rejected by Groupon, Google's picked up their pride and has decided to do the group coupon thing on its own.
Yup, just like that, things just got a lot more interesting for Groupon.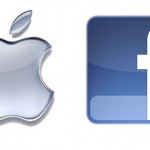 Today marked the first official trading day of the new year, and if the commonly held stock trader belief that January is an indicator of things to come for the new year holds true, Apple and Facebook are in for a pretty good year.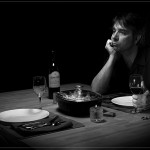 In what will turn out to be either a brilliant move or one helluva missed opportunity, Groupon turned down Google's rumored $6 billion acquisition offer.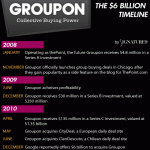 When we first wrote about Groupon, it was a year-old startup where being a member was akin to being part of a small club. Today, it's the subject of intense Google acquisition speculation, with the New York Times putting the purchase price between $5 and $6 billion.