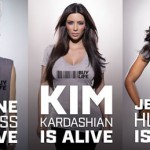 In a fundraising effort on World AIDS day (Decmber 1st), several celebrity tweeters including Lady Gaga, Kim Kardashian, Alicia Keys, Daphne Guiness, Justin Timberlake and Jennifer Hudson declared themselves digitally dead until $1 million was raised to support Keep a Child Alive, a charity that provides food and medical care to children with AIDS in Africa and India.
Lots of people thought the digital silent treatment was a strange way to go, and in fact half of the $1 million was donated by billionaire Stewart Rahr.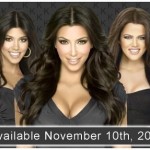 Speaking of questionable credit card promotions. Can't get enough of the Kardashian klan? If you were planning to use their branded pre-paid credit card while shopping up a storm at one of their boutique locations (or for posting bail after causing a ruckus at one of said boutiques' openings) we have bad news.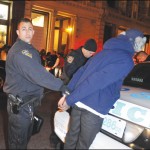 Recent W cover girl Kim Kardashian and her sisters Khloe and Kourtney are used to lights, camera and action surrounding their projects, but the crowds that came out for the opening of their New York Dash location were over the top for their new Soho neighbors.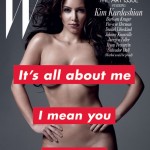 Given her penchant for tight minidresses, Kim Kardashian is an unlikely choice to be the cover model for a high brow fashion mag. Stefano Tonchi, W's recently installed editor-in-chief, has already expressed interest in covering unlikely choices for the magazine though, so perhaps the former Playboy cover model shouldn't be so surprising.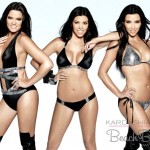 Kourtney, Kim and Khloe Kardashian have just inked a deal to develop apparel, accessory and home collections with designer Bruno Schiavi and Jupi Corporation, WWD reports. The women's ready-to-wear line designed by the sisters is slated for release sometime next year and will offer apparel, wallets, handbags, lingerie and belts. It is also being reported that future swimwear, children's wear, footwear and luggage lines are in the works as well.