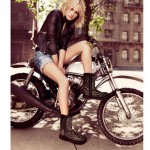 Dearest Jimmy Choo,
We have had quite a love affair for years now, darling. Your commitment to creating only the highest quality shoes at equally high prices has brought on the admiration and worship you so deserve as the most iconic shoemaker in the world.But, dear Jimmy, we must say it's time to go our separate ways. It's not us. It's you.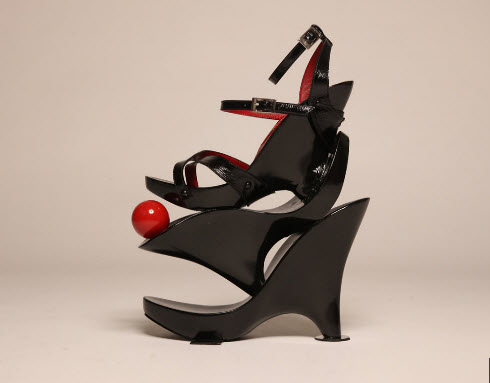 Today, InStyle posted a quick little guide to the art of walking in high heels, and we thought surely there must be tons more floating around cyberland. Want more tips for walking in any pair like InStyle offered? We've compiled the best ones (and the worst) here for a complete guide to stiletto steadiness.
Remember Michael J. Fox's futuristic, self-tying shoes in Back to the Future Part II?
Nike, whose logo appeared on those shoes, is reportedly working on sneakers that come with an automatic lacing system just like the ones in the movie. The company apparently filed a patent in 2009 for self-lacing sneakers that feature straps that run over the top of the foot and around the ankle as well as a button near the heel. The straps open and close to switch between a tight or loosened position when the button is pushed.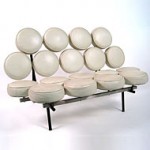 If you love fashion, thrifty finds and helping a charitable cause, they all go hand in hand at Housing Works. The place is an absolute haven for vintage and designer clothes, accessories, shoes, art, books, furniture and home goods. If that weren't reason enough to love it, all of the proceeds from the deeply discounted deals go towards helping those who are homeless and living with HIV and AIDS.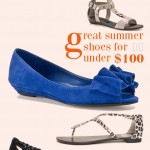 It's summer and it's hot, which means you have the perfect excuse to wear comfortable, flat sandals for work and play, but that doesn't mean your footwear has to be unstylish or sloppy. From gladiator-inspired sandals to peep-toe ballet flats, the options are endless, and they afford you no excuse for worn-out flip flops, which doctors have said can cause more foot problems than high heels because of lack of support.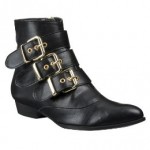 Dolce Vita is the latest luxury label to create a lower-priced department store line, but they are taking this trend one step further and initially launching the collection exclusively at the new Target store in East Harlem to open this Sunday. The shoe line will not hit other Target stores until August 22.
Lacoste, the company famous for its crocodile emblazoned tennis shirts, announced the upcoming release of a new jewelry collection. Since its start in France in 1933, the company has expanded on their sporty beginnings to offer a wider range of high-end sportswear for men, women and children – and now, jewelry.
Georgina Goodman's hoping all you need is LOVE for summer shoes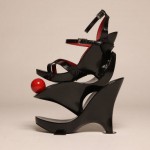 Do you consider yourself well heeled? Here are a few shoe related news stories you may have missed.
New shoes hailing from Romania claim to raise you up a whole twelve inches. Two inch heels for tots have some parents ticked. And forget air guitar, you can now wear your jam session instruments on your feet.