Coco Rocha Is the Latest Celeb to Get Fancy
Oh So Coco Is Oh So Fancy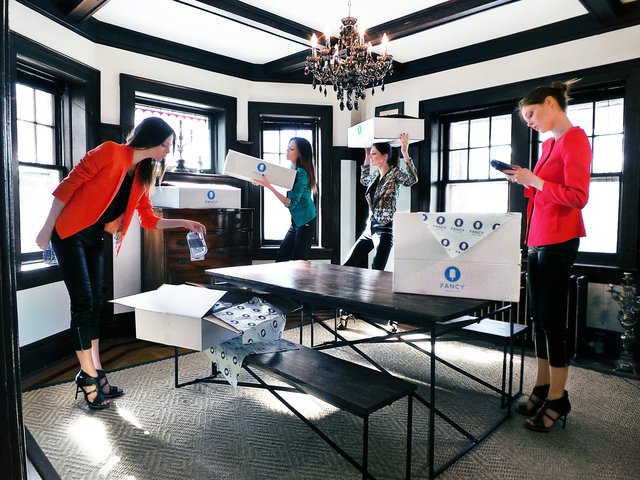 Joining Ashton Kutcher and Pink, model Coco Rocha is the latest (and most fashion focused) celeb to step into the curator role for Fancy and their Fancy Box subscription commerce play. Like the others, the box will be a mix of design and tech items valued at $80+, and sold at $39 each month. In the comment thread, there were assurances that the items would be gender neutral, but we can't help feel that a box geared towards women might be a better fit for the model's fan base.
Rocha, who is recognized for her active blog (Oh So Coco, which is just shy of the top 99 at #109 in our latest ranking of influential style blogs) and social media presence jumped right in on the comments on her Fancy Box and won over at least a few people based on her willingness to actually socialize.

She may not have as many followers as Kutcher, but you can't say Rocha hasn't worked for the ones she has. For a product that's about making subscribers feel like they're tied in to the personal favorites of the faces fronting them, we're Team Coco on the box that might be the fanciest of them all.