Michael Williams and Randy Goldberg Launch 'Menswear Pop-Up Flea'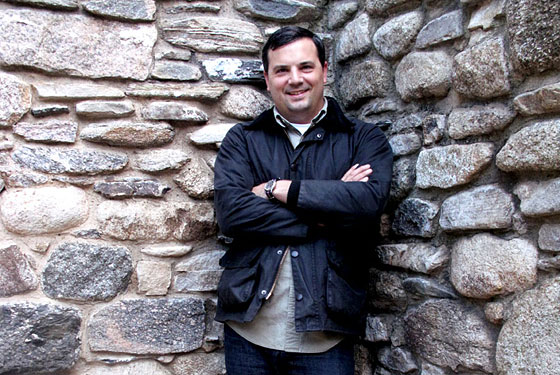 Menswear blogger Michael Williams, of A Continuous Lean, has emerged with a new project that highlights a personalized array of things that catch his eye, from menswear to art to booze. Partnering with Randy Goldberg, editor of UrbanDaddy, they will launch a 'Menswear Pop-Up Flea' carrying a market of quality, handsome goods Nov 20th-22nd.
What to Expect: A diverse melting pot of Williams' favorite designers. With warm wools and basics galore, this event is not to be missed.
Read More {The Cut}
Read More {A Continuous Lean}