Fashion At Your Fingertips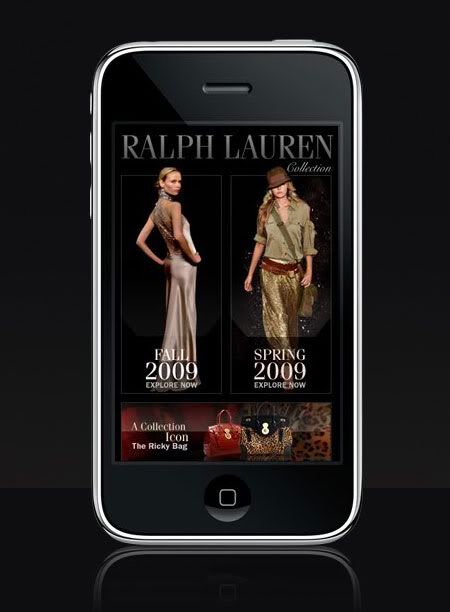 Big-time fashion brands like Chanel and Gucci have already jumped on the iPhone bandwagon and created their own apps in order to stay connected with their more technologically-savvy customers, but few have programmed their apps to go beyond being outlets for mere virtual window-shopping.
Norma Kamali and Elie Tahari, on the other hand, are among the sparse selection of brands who have allowed their iPhone apps to mature into full hand-held shopping experiences.
Many luxury brands like Chanel have balked at the continuing trend of making everything internet-accessible (luxury is, after all, about exclusivity), but retailers in this day and age are better off swallowing their pride and keeping up with the Joneses and all their sparkly new tech toys.
Perhaps fashion really is on its way to becoming more democratic after all.
Read the full story {The Wall Street Journal}