Luella The Latest To Be Left Out In The Cold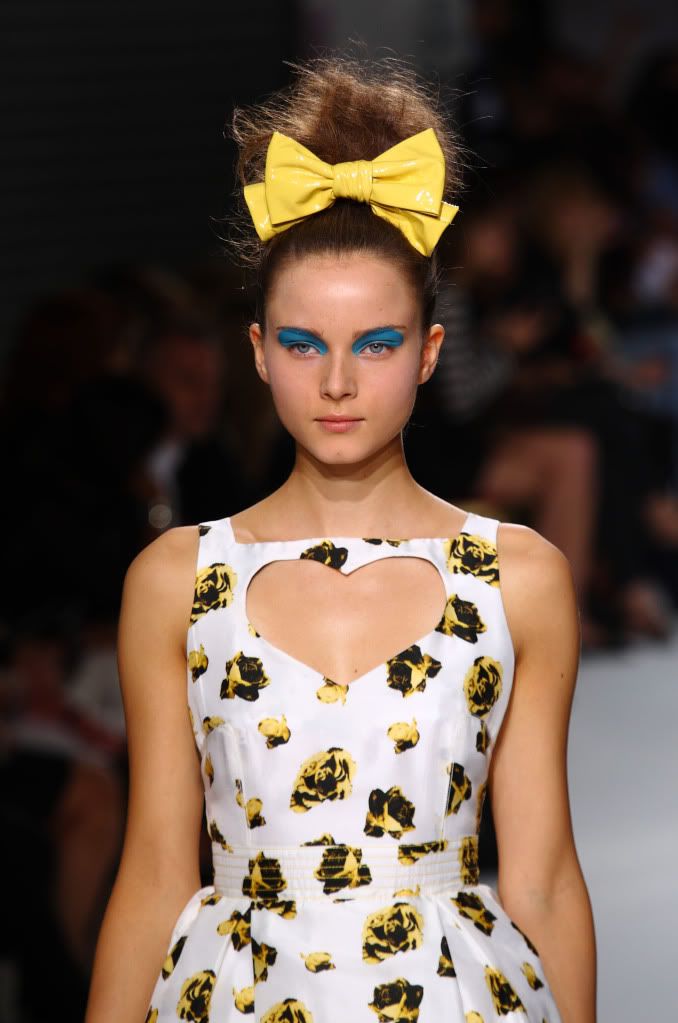 The dour financial climate is still kicking butt and taking names: quirky British label Luella is the latest to lose the economic battle, with founder Luella Bartley officially announcing the permanent shuttering of her eponymous label's doors.
Lauded by by Queen Anna herself as "a poster child for London cool," Bartley was forced to close up shop when company investor Club 21 recently withdrew its financial backing. Â Despite the popularity of Luella with celebrities and the fashion set, the company amassed a great deal of debt over the past year and the Club 21 decision was the final blow.
We will sincerely miss Luella and hope this mess will be sorted out soon. Â As for Bartley, she has high hopes for brand rebirth: "The Luella girl," she says optimistically, "can have an exciting future, whichever incarnation she takes on next."
Read the full story {Times Online}