Paris Sends An SOS To The World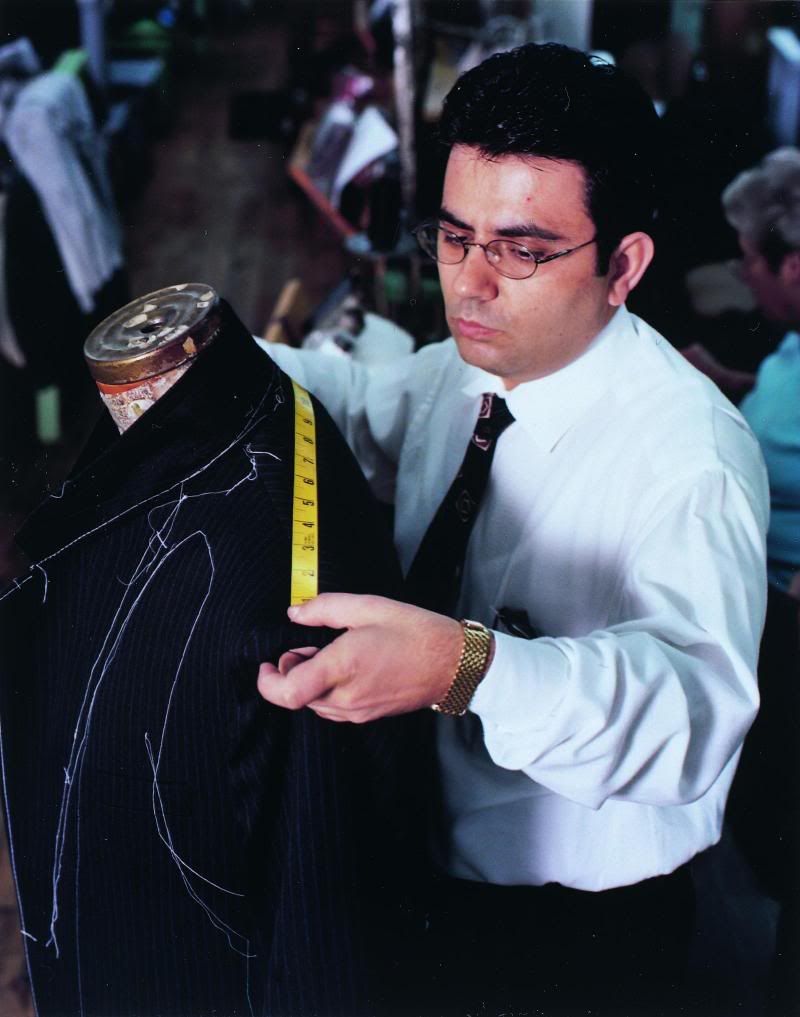 The small Parisian companies responsible for the custom embroidery, tailoring, etc. found on high-end fashion pieces have cried out for financial help from the French government.
France's Prime Minister François Fillon will meet with government advisers, luxury-goods executives, and artisans to address the financial issues of the country's craftsmen.
These small businesses continue to be outsourced to cheaper, less-personal factories in countries where labor is cheap — a death knell for fashion in the long run. What sets good clothing apart from bad is the time and effort spent on each piece, and with carefully-crafted clothing being replaced by mass-produced products, the artistry and fun in fashion are being lost in translation.
Read the full story {The Wall Street Journal}