We Do What The TV Tells Us To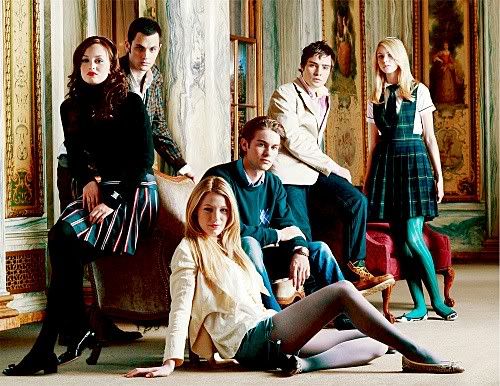 But don't worry — we're not media zombies in the Twilight Zone just yet.
Faithful TV viewers lately are taking their style cues from shows like Gossip Girl and Mad Men, which have helped to democratize fashion by showing how "real people" can wear clothes.  Viewers are certainly aware of the fact that these characters aren't real, but by relating clothing to palpable personalities rather than abstract circumstances like runway shows, they are more likely to understand how certain styles can work in their own lives.
Of course we don't think you should go out and try to dress 100% like Blair or Serena, because personal style should never be a carbon copy of someone else. Â Instead, use TV fashion as a set of guidelines — and a source of inspiration — that helps you develop your own look.
Read the full story {Associated Press}