When to Shop Amazon Prime Day for the Best Deals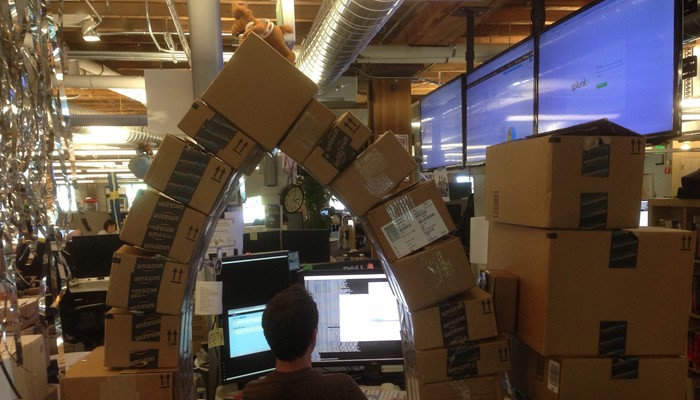 If you're not a parent of a small child, being an early bird/extreme night owl may not help you catch any deals that are of particular interest for Amazon's Prime Day blowout. While the floodgates are set to open at 3am EST/12am PST, most of the earliest deals are heavy on the toy, crib and stroller category so those looking for any of the teased TV or tech deals can sleep a little longer.
With such heavy promotion, it's not clear how long items will stay in stock, so do try to wake up as early as your interest allows. Check back for updates on worthwhile deals throughout the day.
Tech Deals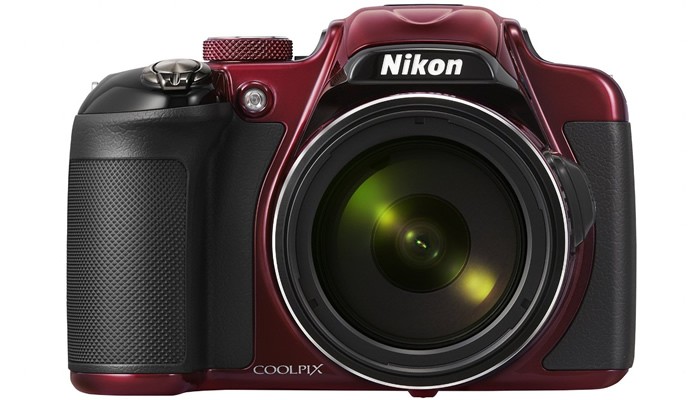 7:50am PST/10:50am EST. This is when some of the teased (and in our humble opinion, most worthwhile) deals drop.
Among the not-too-early morning deals? More than 50% off the Nikon Coolpix P600 16.1MP camera, though it's not specified if that's off of the list price or the current Amazon price. Other worthwhile products with deals launching at this time are the Ausdom M05 Bluetooth Wireless Headphones, IMNEED Mini 3200mAh External Battery Charger and the Securifi Almond Long Range Touchscreen Wireless Router/Range Extender. While there are a handful of tech products launching earlier, they're primarily phone cases, USB cords and other items that you shouldn't lose sleep over.
Men's Fashion & Style Deals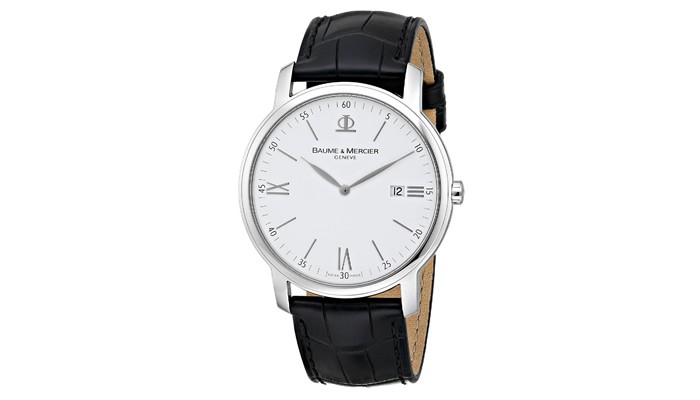 7:30am PST/10:50am EST. This Baume & Mercier 8485 Classima watch, currently priced at $1309, is slated for a 7:30am deal start time along with several other watches. Everything before are things you may need (underwear, socks), but nothing you'd want badly enough to justify an earlier wakeup.
Women's Fashion & Style Deals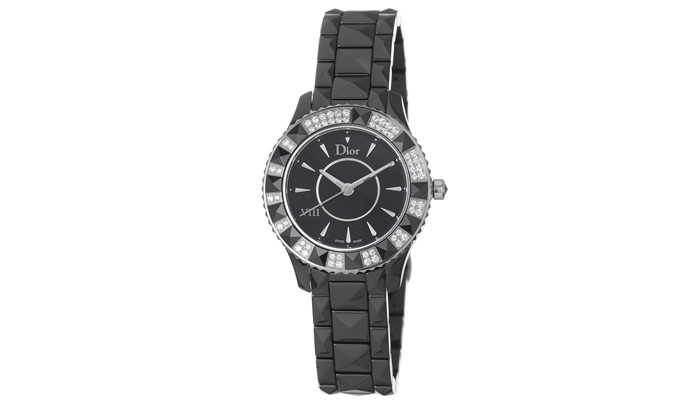 7:30am PST/10:50am EST. This women's Dior watch, currently priced at $4895 (list price, $8900) is certainly worth keeping an eye on, as is this silver Baume & Mercier. While there are other nice enough jewelry items that make an earlier appearance, it looks like the deals to get excited about won't be making an appearance until later in the day.
Food, Drink and Home Deals
Go back to sleep. Nothing earth shattering or early alarm setting to see here before 8am.
Amazon box arch image by Ed Hunsinger via Flickr