Emerald recently passed the color crown to Radiant Orchid, Pantone color 18-3224 as Color of the Year. In what's become a bit of tradition for us, we celebrate the arrival of the new color with HTML, RGB and CMYK codes, as well as complimentary and contrasting swatches, should you wish to send the winning color a […]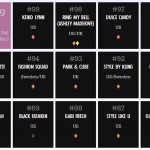 We built the largest index of reviewed and categorized fashion and beauty blogs – more than 5000. These are the takeaways on what readers are engaging with when it comes to style content online.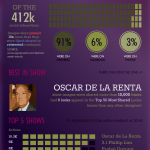 fashion shows and presentations are no longer industry only events. They're part of the marketing mix to reach customers, and through social media the fan, editor, buyer and shopper can all contribute to the data that exposes where interest is highest.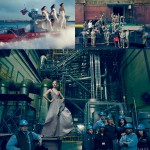 The sheer ridiculousness of using a natural disaster that left people homeless, hungry and cold as the theme for a photoshoot under the guise of awareness is just as silly for an A-list magazine as it is for a D-list media chaser.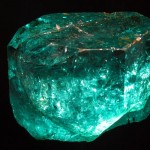 Long a hit with red carpet starlets, emerald will get a bit of extra attention in 2013 as Pantone's Color of the Year.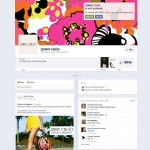 Fashion brands were initially hesitant about social media, but the number of brands without a social presence is now dwarfed by those who've redoubled efforts towards gaining more fans and followers. So it shouldn't come as too much of a surprise that Burberry, the first designer fashion brand to hit 10 million fans, has already taken advantage of the hours old Facebook timeline layout for their fan page.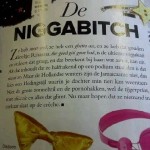 A slow news cycle combined with ugly and abhorrent language means it's been impossible to miss the story of Jackie, the Dutch fashion magazine that published a piece declaring Rihanna the "ultimate niggabitch," complete with a handy shopping guide. Now, the publisher says no apology is necessary, especially since an entire staff of "mixed origins" signed off on the racial slur.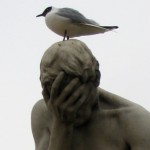 Just when we thought the heavy weight of reality had set in, and Fashion's Night Out organizers would do something sensible like bringing the invented shopping holiday to an end, Anna Wintour and the Conde Nast crew prove everyone wrong.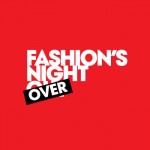 Fashion's Night Out, the 3-year-old event that generates big buzz for one night prior to fashion week, but not so much in terms of big sales numbers, may be coming to an end.