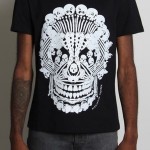 A young man dressed in skinny jeans, with a longer haircut is a pretty common sight in most major cities in the US and Europe. In Iraq, however, it's enough to get someone killed.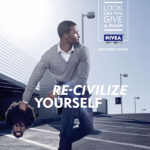 Nivea came under fire yesterday for an ad with a black man throwing out a head with longer afro hair and full beard. The image was part of a "Look Like You Give a Damn" campaign for Nivea for Men. The problem? The "re-civilize yourself" tagline struck many people as racist when positioned over a black model. A similar ad with a white model reads "Sin City Isn't an Excuse to Look Like Hell." The white model also holds a head with long hair and a full beard.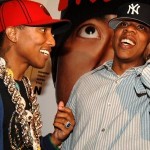 GQ reports that Jay-Z's Rocawear clothing label is the proud new owner of the licensing to manufacture and distribute Pharrell Williams' Billionaire Boys Club clothing line, but Jay-Z says don't call it a takeover.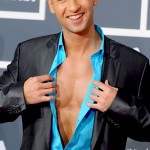 In spite of companies who keep trying to make it happen, it looks like fashion just isn't the industry for the Jersey Shore cast. First, JWoww's Filthy Couture line was shuttered, now Mike "The Situation" Sorrentino is being sued by Dilligaf (an abbreviation for "Do I Look Like I Give a"… you can figure out the last letter), a t-shirt maker that produced Ed Hardy-esque apparel for a "Situation" branded clothing line.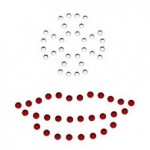 You may have heard of vajazzling – the inexplicably popular practice of women decorating their bikini areas with Swarovski crystals. Apparently, some men out there have been so dazzled by the shining nether regions of their ladies that they're getting in on the bejweled action.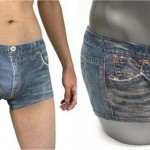 The things people come up with to make men's clothing more interesting never fails to amaze. Maybe you've already got your pair of SUBS garter/suspenders, but want an extra bit of assurance in case your pants sag just a little too low. Enter JeanPants underwear.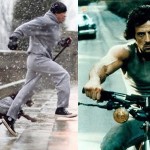 Because it's so difficult for men to find hoodies, sweatpants, tank tops and cargo pants, Sylvester Stallone is entering the menswear design arena with a clothing line inspired by his characters in Rocky and Rambo.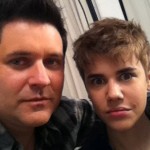 In today's breaking men's hair news, taking a few inches off seems to be the new trend.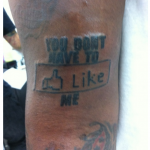 Sigh. Another day, another tattoo that should never have gone beyond the temporary variety.
The latest in our ongoing series of Tattoos You Will Regret comes courtesy of singer/rapper T-Pain, who took Facebook's like button beyond the web and onto his arm.