Looks Like Amazon's Earliest Prime Deals are for Parents with Babies, Late Night Eaters
Seems Right for a 3AM Sale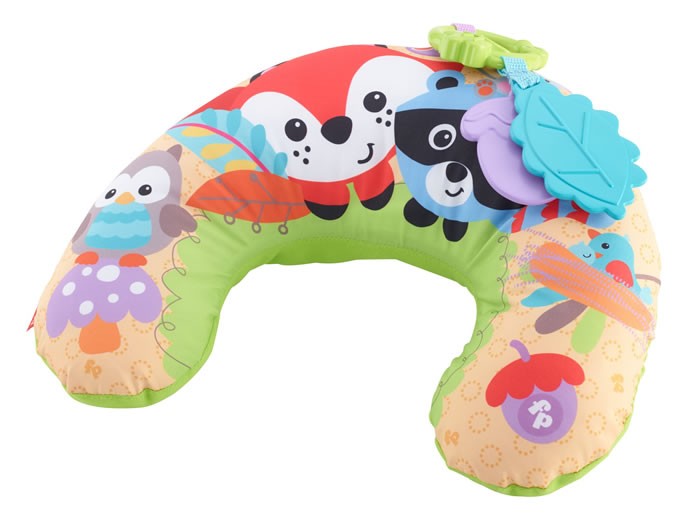 Amazon's Prime Day Sale promises Black Friday like deals on a number of products, complete with virtual doorbusters like a 32-inch TV for $75. What's been teased in an earlier press release is enough to be enticing, but browsing through their Upcoming Deals section there are even more indications of the products that will be part of the sale.
Prime Day deals kick off at 3am EST/12am PST, so in a masterful stroke of marketing, many of the earliest deals are heavy on toys and baby gear. If there's any group that's awake and looking for something to do at 3 in the morning, it's probably parents with small children. Also in the mix? A nighttime weight loss supplement in case you wanted something to help with post baby weight.
If cradles and toys aren't at the top of your wishlist, view our hour-by-hour list of when to shop Prime Day for the best deals for other interests (spoiler: for most, you can safely sleep in a little longer).