Rumored: CNN to Acquire Mashable for $200 Million
CNN will reportedly buy social media blog Mashable for more than $200 million, according to Reuters blogger Felix Salmon.

Salmon said that a source told him that CNN will announce the deal on Tuesday. {VentureBeat}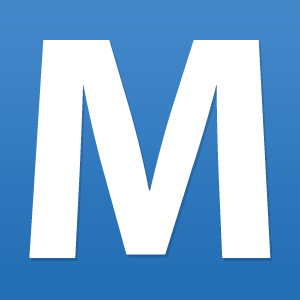 Should the rumors prove to be true, it would only confirm that life is not fair. Not only would a $200 million acquisition price tag  be 6 to 10 times what AOL paid for TechCrunch and their network of sites, but it would also value the site's visitors even higher than AOL did in its merger with the Huffington Post. Somewhere, Michael Arrington has to be kicking himself for selling when he did (though there are plenty of other reasons why he might regret selling).
Then there's the fact that Pete Cashmore looks like this: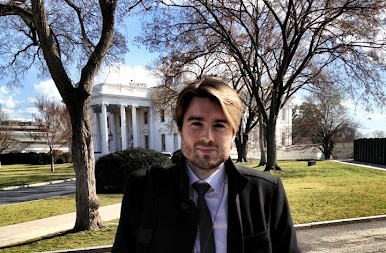 Which is not particularly relevant to the acquisition, but just thought we'd throw in there that Cashmore is already one of the better looking tech bloggers out there, and he could be on his way to becoming one of the richest. Don't hate him because he's beautiful though; hate him because he's negotiating one absolutely stunning deal.
For those keeping notes, the Huffington Post – also founded in 2005 – Â had nearly 40 million visitors (according to Quantcast) at the time of acquisition, valuing each visitor at roughly $8. Mashable has roughly 9.5 million visitors, which would value each of their visitors at more than $21.
Mashable has never reported raising any money from investors, whereas the Huffington Post had $37 million in funding when they were acquired. Which means that Cashmore may come out of the deal with a better payoff than Arianna Huffington.
At the time of the TechCrunch acquisition, we predicted that one for Mashable was in the cards, though we obviously misjudged CNN's level of interest in a purely digital publication.