Why US Cellular Passed On the iPhone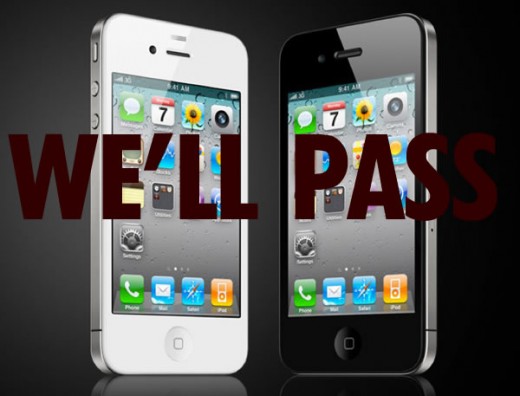 U.S. Cellular turned down Apple's (NASDAQ:AAPL) iPhone because it did not make sense for the company economically, CEO Mary Dillon said on the company's third-quarter earnings conference call.

Dillon said that the carrier had the opportunity to sell the iPhone but that Apple's "terms were unacceptable from a risk and profitability standpoint." {FierceWireless}
It's not often you hear about companies passing on the chance to work with Apple. Even though iOS has lost overall platform dominance on mobile phones to Android, the iPhone is still one of the most popular phones when it comes to a specific make or model. Android is bigger, but also spread across multiple devices, so there's not really any single device that's taking the smartphone crown away from Apple.
Who can forget the excitement that came once there was definitive confirmation that Apple would be breaking its exclusivity with AT&T to sell iPhones on Verizon's network?
While there wasn't the mass exodus people expected, the iPhone did sell well on Verizon, and perhaps more important, continued to sell well for AT&T. With each new iteration of the iPhone breaking previous records, it's still a very in demand device, and expanded availability only seems to be helping with that.
Most carriers are still likely to be taking a loss on each iPhone sold, banking on the data and more expensive service plans that come with it to compensate. While there weren't many more specifics from US Cellular on the proposed terms from Apple, it seems that if the iPhone (previous generations, or the latest and greatest) is going to really compete with the many Android phones out there, it will have to compete in all areas – carrier concessions included.