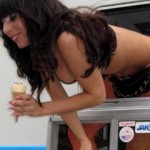 Just the other day we wrote "incorporating the name of one of the world's biggest pop stars, while good for grabbing the attention of Gaga fans via vague headlines, doesn't seem like it's all that great for creating a distinct brand identity," when posing the question of whether breast milk ice cream (named Baby Gaga) would be a trend that anyone would jump on. Seems like Lady Gaga agrees, and as of yesterday began legal proceedings against Baby Gaga makers The Icecreamists.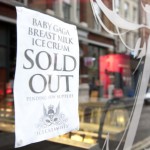 We're sure you've heard about the breast milk ice cream that one London shop has had on its menu by now, but yesterday we learned that local officials confiscated all of the supply that was on hand at the store due to health concerns. The ice cream is apparently being sent to be tested for hepatitis contamination.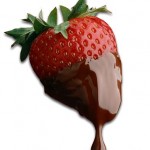 We have nothing against love, but frankly it's making some people stupid.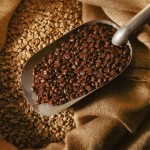 Not a football fan? Need help staying awake through the game while waiting on the commercials? Well in addition to this being the weekend two teams battle it out for the title of NFL champions, it also seems to be the weekend of free coffee promotions.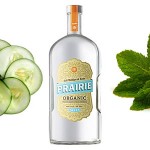 Welcome to the weekend! Maybe you're exhausted from fighting it out over a name, or you've seen some of the tattoos people are getting lately – and goodness knows you might need a stiff drink after that.
We asked the experts we spoke with last week to give us their suggestions for the best under the radar alcohol brands, as well as drink recipes that will carry you through the year, and keep you ahead of the 2011 alcoholic drink trends.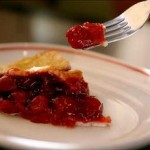 Cupcakes have been the favorite over the last few years, but market research shows that good old fashion pie may actually "take the cake" as 2011's must have dessert.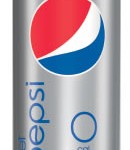 Press releases announcing the new Diet Pepsi Skinny Can, which is similar to a large Red Bull can and will hit shelves this March, were sent around last week, and blogs like Fashionista and Racked NY have been claiming that Diet Pepsi must be angling to replace Diet Coke as the fashion industry's drink of choice. They're probably right, considering the folks touting this new branding effort are tossing around words like "fashionable," "accessory" and, most importantly, "skinny," but we don't exactly see the point of trying to change the minds of a group that is notoriously hard to sway.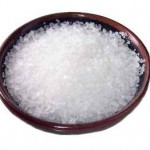 Last year we saw the introduction of a bacon flavored mixer, this year we saw alcoholic chocolate milk, so what's next when it comes to drinks in 2011? We asked a few mixologists and alcohol experts for their take on what will be big at the bar in 2011.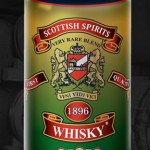 We've seen single serving wine in a plastic glass, wine in a box and wine around your neck. Now whisky is getting in on the odd container action courtesy of Scottish Spirits' whisky in a can.