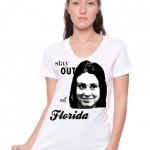 Casey Anthony will be released from prison today, and is expected to relocate and change her appearance. It's for her protection, since many people aren't in agreement with the Florida jury that found her not guilty of murdering her daughter, Caylee Anthony. If you're Nancy Grace, an HLN executive, or were otherwise glued to the edge of your seat during the trial, you may find this to be a bit of an anti-climactic ending.
Perhaps you find yourself longing for the circus-like atmosphere of the trial, but fear not – like any good show, this one comes with memorabilia.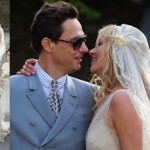 Aah, love and marriage. Sometimes they go together like a horse and carriage, and other times both fall off the wagon. This past weekend saw 2 royal weddings (well, Kate Moss is practically fashion royalty) and 4 divorces. While none of the divorcees are as cool as Jack White and Karen Elson, who held a rather civil divorce party, in at least one of the cases there will be some serious spending going on at the end of the love affair as well. Let's dive in.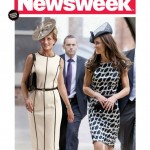 Considering that Prince William and (the former) Kate Middleton's wedding was one of the biggest media events in recent memory, how do you take advantage of lingering royal interest? If you're Newsweek, you raise the dead – in this case, Princess Diana, mother of the groom.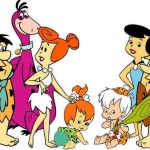 Depending on your gender the results of a study published in the Journal of Applied Psychology in October, recently gaining online popularity, say yes – or no.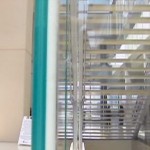 A shiny new courthouse recently opened in Franklin County, Ohio, but not all of the buildings residents are happy with some of the modern design touches. Specifically, Judge Julie Lynch is questioning the wisdom of a glass staircase that gives people standing underneath a clear view of everything above them. If you're a woman – or one of the few men (hi, Marc Jacobs) who favors skirts or dresses, perhaps you see the problem.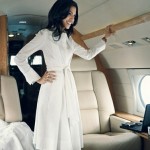 After days of denying reports that he tweeted a crotch shot, Congressman Anthony Weiner (D-NY) admitted that he did tweet the photo, though it was intended for a private direct message. Apparently, this wasn't the first time he'd sent suggestive photos to women – who he often met through social networks like Twitter or Facebook.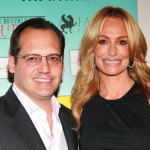 According to Pamela Haag, author of the book Marriage Confidential, marriage in the 21st century falls into one of five categories. Sadly for you married folks, they all kind of stink.

Travel is the new fashion, it seems, judging by the number of websites jumping into the space lately. Today Groupon became the latest site to strike out into the discounted travel space with Groupon Getaways.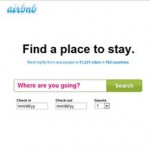 Airbnb (short for Airbed and Breakfast), a marketplace for travel room and apartment rentals is raising $100 million at a valuation of $1 billion. That's quite some airbed.