9 Pairs of UGG Boots That Aren't Completely Hideous
UGG Collection Cavalieri in Black (also available in Brandy/Chocolate and Army Flint)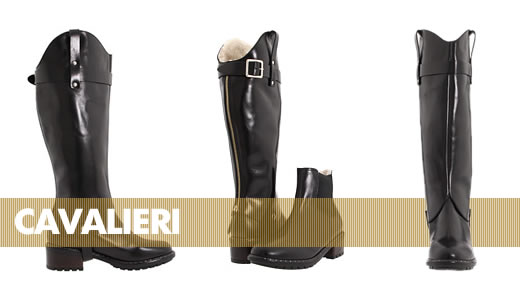 $995 @Zappos
The riding boot will always be a classic, and the leather on this one is visibly high quality enough to keep the boots on hand for many years to come. As a bit of a bonus, for the price you're actually getting two boots in one since the shaft is detachable from the ankle height bootie. Overall that's a trend we'd like to see continue. How many times have you encountered the perfect boot only to find that the shaft is too tight or too loose? Normally that's a trip to a shoe repair shop to get material taken in or let out. It would be so much easier to be able to buy a shoe part in one size, and the shaft according to calf size.
There's still work to be done before we arrive at that dream boot, but this is a pretty good first step. We think it looks best in black, but there's also a version in contrasting shades of brown with the same rich leather, and a brown/green suede version.
UGG Amberlee in Black
$295 @Zappos (sizes 11 & 12 available) @Nordstrom (sizes 11 & 12 available) @Bloomingdale's
The leather here isn't as nice as the Cavalieri, but considering it's a third of the price that's probably to be expected. Still much better looking than your average UGG boot, and according to the reviews on  Zappos, every bit as comfortable.
UGG Jilian in Chocolate Suede (Also available in Charcoal and Black Suede)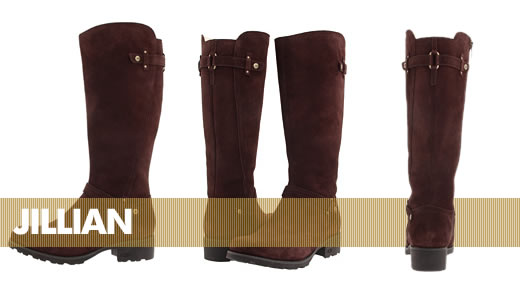 $260 @Zappos (sizes 11 & 12 available) @Nordstrom (sizes 11 & 12 available)
Suede can show signs of weathering quicker than leather, but with treatment for waterproofing
 UGG Josie Black (Also available in Chestnut and Stout)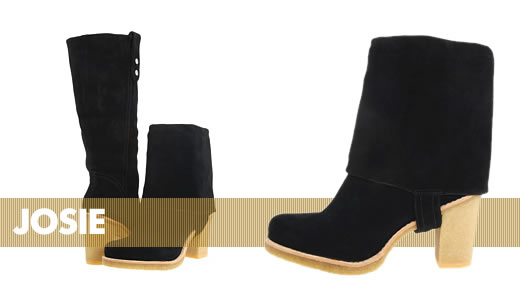 $250 @Zappos (sizes 11 & 12 available) @Boomingdale's
UGG Aubree Black (Also available in Fawn)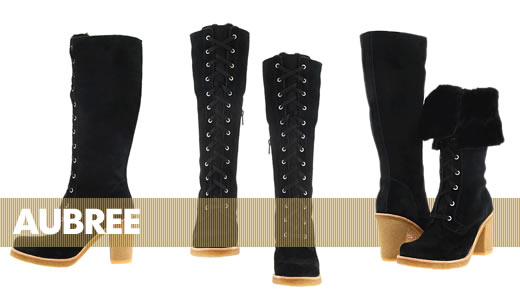 $325 @Zappos (sizes 11 & 12 available) @Bloomingdale's @Nordstrom (sizes 11 & 12 available)
UGG Collection Carpera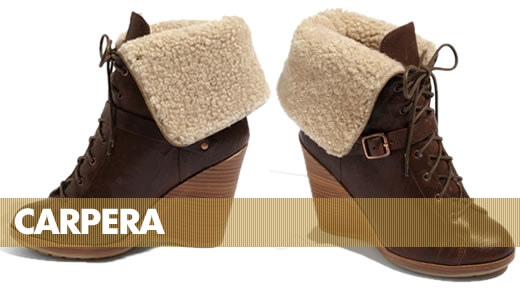 $695 @Nordstrom (sizes 11 & 12 available)

More Shopping & Inspiration