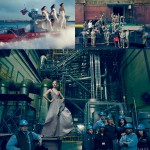 The sheer ridiculousness of using a natural disaster that left people homeless, hungry and cold as the theme for a photoshoot under the guise of awareness is just as silly for an A-list magazine as it is for a D-list media chaser.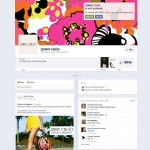 Fashion brands were initially hesitant about social media, but the number of brands without a social presence is now dwarfed by those who've redoubled efforts towards gaining more fans and followers. So it shouldn't come as too much of a surprise that Burberry, the first designer fashion brand to hit 10 million fans, has already taken advantage of the hours old Facebook timeline layout for their fan page.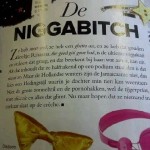 A slow news cycle combined with ugly and abhorrent language means it's been impossible to miss the story of Jackie, the Dutch fashion magazine that published a piece declaring Rihanna the "ultimate niggabitch," complete with a handy shopping guide. Now, the publisher says no apology is necessary, especially since an entire staff of "mixed origins" signed off on the racial slur.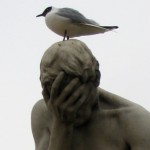 Just when we thought the heavy weight of reality had set in, and Fashion's Night Out organizers would do something sensible like bringing the invented shopping holiday to an end, Anna Wintour and the Conde Nast crew prove everyone wrong.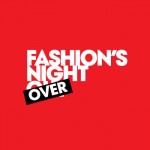 Fashion's Night Out, the 3-year-old event that generates big buzz for one night prior to fashion week, but not so much in terms of big sales numbers, may be coming to an end.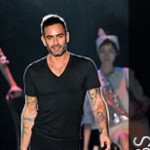 New York Fashion Week is officially over, and while several designers got great reviews for their collections, Marc Jacobs was the one who set the online world on fire for the Spring/Summer 2012 season.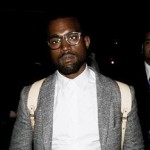 After months of speculation, and a canceled menswear line, it looks like Kanye West is finally ready to pull the trigger on a clothing line. Harper's Bazaar Australia, whose Fashion Editor Christine Centenera has been consulting with West since March, is reporting that the unnamed line will have a 9:30pm show time on October 1st.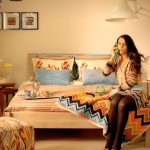 The 400-piece Missoni for Target collection has been eagerly anticipated since images from the lookbook of the collection first debuted on Target's Facebook page in August, and the launch was to be the first big test of Target's post-Amazon website. While the marketing campaign was a definite win, it looks like Target's new site had a momentary fail.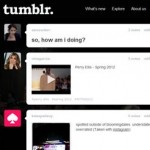 Tumblr celebrated their billionth post today, a report from Nielsen's today shows that US internet users spend more time on the blog network than Twitter, and the company is said to be valued somewhere around $800 million. In spite of those remarkable statistics, it looks like Tumblr still has some work to do when it comes to solving their fashion brand problem.