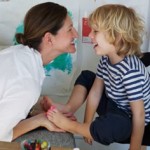 Just last month, New York-based retailer J. Crew made headlines with a photo of Executive Creative Director, Jenny Lyons, painting her five-year-old son's toenails hot pink. Now it seems the brand has done it again with images featured in their newest catalog.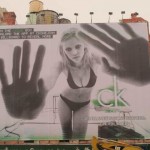 CBS News reported on Monday that pedestrians walking by the latest Calvin Klein billboard in New York City at East Houston and Lafayette have spotted something highly inappropriate in the ad. These folks don't find Lara Stone's almost-naked body offensive; rather, they believe a hidden curse word was planted in the photo.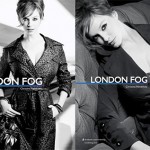 News spread this week of Christina Hendricks' starring roll in the fall ad campaign for trench coat label London Fog. The Mad Men actress' appearance in the ad pictures marks one more label in the celebrity-as-face-of-the-brand camp at a time when the battle between models and Hollywood types runs high.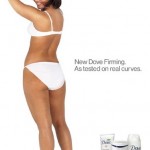 An ad soliciting perfect-looking women to model for Dove's next "Real Beauty" campaign appeared on Craigslist last Friday. At the time the ad was posted, it seemed to have revealed that all Dove actually meant by saying it would feature "real" women was that the ladies would not be professional models. The posting said applicants need not have any scars or tattoos or be too curvy or athletic and must have beautiful arms, legs, hair and faces along with flawless skin. Now Dove claims the ad was not approved.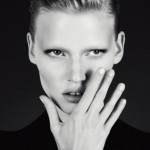 Just when you thought Lara Stone couldn't get any hotter, the Dutch beauty, who is ranked the No. 1 female model in the world by Models.com, signed on to pose for Calvin Klein Collection, ck Calvin Klein and Calvin Klein Jeans for fall, marking the first time in years the label has used one face to advertise all three brands.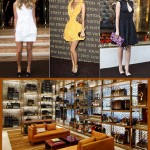 Days after opening a grand, multi-level London flagship store with a private shopping area for VIP guests, the UK's Advertising Standards Agency banned Louis Vuitton from using two of their ads on Wednesday. The agency, which investigates reports from the public, said the images mislead consumers to believe the label's products are handmade, though the bags, wallets and other accessories LV is famous for are crafted by machine.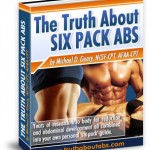 Here is some potentially good news in follow up to our recent post about the rise of anorexia in men with the advent of the skinny jean: Jamie Dornan and other muscular male models with serious washboard abs are no more appealing than average or chubby men in advertisements, according to a new University of Queensland study.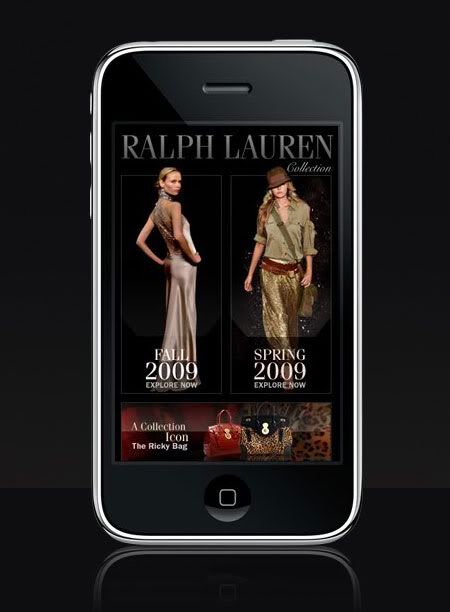 Big-time fashion brands like Chanel and Gucci have already jumped on the iPhone bandwagon and created their own apps in order to stay connected with their more technologically-savvy customers, but few have programmed their apps to go beyond being outlets for mere virtual window-shopping. Norma Kamali and Elie Tahari, on the other hand, are among […]