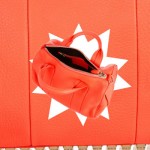 Alexander Wang Orange Rocco Bag, $850 Black studded leather may be the standard for jackets, but from Manic Panic hair to pinned on patches, the only thing that's protocol for punk fashion is a look that's loud enough to catch attention from anywhere. While the black version of Alexander Wang's Rocco bag may be the […]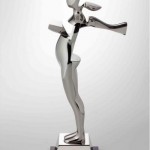 The list of 2011 CFDA Awards nominees were just announced, and there are plenty of familiar names. In brief, Lady Gaga is officially an American fashion icon, Marc Jacobs is nominated for womenswear but will be a winner even if he doesn't take that category, and Alexander Wang and Proenza Schouler have quite a few chances at going home with a trophy. The full list of nominees are…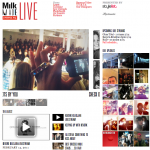 The big fashion venue news last season was IMG moving New York Fashion Week from the tents at Bryant Park to more upscale, uptown Lincoln Center. While fashion editors and bloggers were developing the playbook for navigating the new location, MAC and Milk Studios have been making their play for unofficial venue of the fashion new school.
It's not just the designers with the dressed down cool aesthetic like Alexander Wang, or rising stars like Sophie Theallet though; the open embrace of the fashion tech set is a large part of how the fashion week schedule at Milk Studio has risen to take on the tents.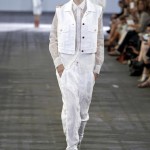 It's official, for Spring 2011 white is the new black. Natural tones are the way to go year and the sensible and classy looks we saw strutting the runways at Mercedes-Benz Fashion week showcased just how red hot head-to-toe white can be.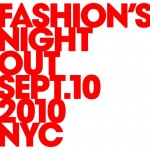 Last year we covered Fashion's Night Out from Paris, where we caught up with Carine Roitfeld, to London and New York. Each city was an overall success in terms of bringing out the shoppers, but the feel of each event was distinctly different. The Paris Fashion Celebration Night focused exclusively on the high end merchants […]
We know times are tough, but greasy hair as a new fashion statement? The newest trend taking over the runways is one most consider a sign of poor hygiene. At shows by Alexander Wang, Jonathan Saunders and Acne models with severely slicked, messy locks were the trend. {Refinery 29} You know who we blame? Vampires. […]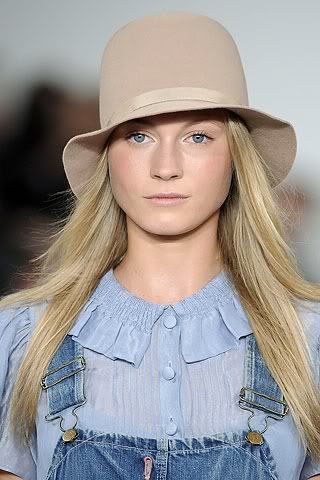 Red-white-and-blue is the new black. In response to the economy (yes, we're tired of hearing that, too), numerous American designers are going back to their roots and exploring stripped-down, basic sportswear — and several have taken the road of Americana, to a time where life was more simple and things were always as they seemed. […]