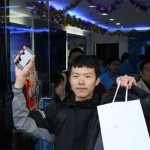 In the US and Europe it's not uncommon for Apple fans to camp out overnight for a chance to be the first to buy a new iPhone, with lines often wrapping around the block for hours at a time.
In China, the release of the Meizu M9 drew similar anticipation.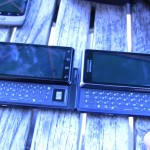 Tomorrow, Verizon and Motorola are expected to launch the Droid 2 and Droid X.
The next generations expected to have twice the memory and twice the speed (thanks to a faster processor), there are lots of small changes that could make a big difference in performance. Physically, there won't be much of a difference in the Droid and Droid 2 – the touch pad from the first version is replaced with arrow keys, so is it worth the upgrade?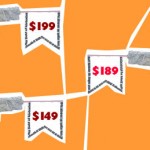 Competition for e-reading consumers' affection sizzled on Monday as Barnes and Noble dropped the price of its Nook e-book reader 23 percent to $199 and introduced the Nook WiFi at an even bigger bargain $149, though the latter device can only be used in a WiFi environment. Amazon, whose $259 price tag for its Kindle e-reader previously matched the Nook's cost exactly, responded by dropping the price of the Kindle to $189.
So now that rumors of a Verizon iPhone have been put to rest – at least for the time being, how does the iPhone 4 compare to the closest competitor on Verizon – the Android powered Droid Incredible? We put together a quick rundown of those two, and threw in Sprint's Evo 4G (which has reportedly been flying off the shelves) for good measure.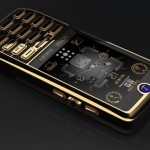 With an intensely loyal following though, it shouldn't come as any surprise that Android is finally getting an ostentatious luxury upgrade of its own.
Introducing the Ulysse Nardin Chairman: $50,000 worth of phone, running the Android operating system.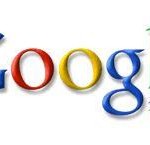 Yet another chapter in the saga of China vs. Google opened up today. Despite talks between the search engine behemoth and the Chinese government, Google announced today that the launch of two Android phones (previously scheduled for tomorrow) has been postponed. The launch of the phones, from Samsung and Motorola on the China Unicom carrier, […]