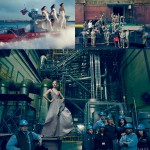 The sheer ridiculousness of using a natural disaster that left people homeless, hungry and cold as the theme for a photoshoot under the guise of awareness is just as silly for an A-list magazine as it is for a D-list media chaser.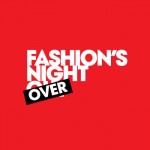 Fashion's Night Out, the 3-year-old event that generates big buzz for one night prior to fashion week, but not so much in terms of big sales numbers, may be coming to an end.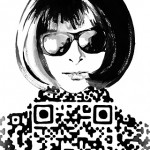 In one of the best fashion/QR code mashups we've seen since Calvin Klein's billboard, Yiying Lu, the artist behind the Twitter fail whale, created 10 hand-drawn illustrations for Meets Obsession magazine – complete with fully functional QR codes (also hand-drawn).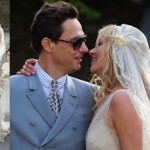 Aah, love and marriage. Sometimes they go together like a horse and carriage, and other times both fall off the wagon. This past weekend saw 2 royal weddings (well, Kate Moss is practically fashion royalty) and 4 divorces. While none of the divorcees are as cool as Jack White and Karen Elson, who held a rather civil divorce party, in at least one of the cases there will be some serious spending going on at the end of the love affair as well. Let's dive in.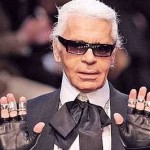 The latest fashion trend isn't necessarily happening on runways, or even in the stock markets, but in the media. While designers are notoriously fickle when it comes to how their collections are covered, with age there apparently comes a lack of concern over how thoughts on competitors are presented.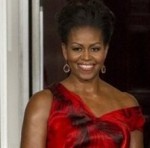 Anna Wintour and Vera Wang attended last night's state dinner in honor of the People's Republic of China, but Michelle Obama took top fashion honors of the night in a red Alexander McQueen gown from the Resort 2011 collection.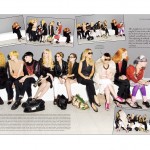 We think they're dolls, but drag versions of Vogue Italia editor Franca Sozzani sitting next to Anna Wintour, Grace Coddington and Tavi are pretty fun too.
Style.com's Year in Style mash-up of all that was seen and heard from the fashion world in 2010 is out, and it includes everything from personal style scene-stealers like Lady Gaga and Anna Dello Russo to digital fashion endeavors and movers and shakers like Terry Richardson and James Franco. The fashion Web site's review is pretty complete, but we would like to put our two cents in on what was important this year in fashion.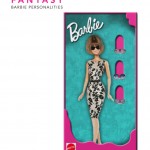 She's been de-cankled by Christian Louboutin, survived more than 50 years in fashion, taken a turn as a Mad (Wo)Man, had more jobs than anyone we can think of and has even picked up a warning from the FBI and caused a mini-scandal (proving her chops as a true fashion icon). We're referring, of course, to Barbie.