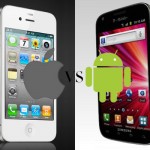 In Apple's ongoing case against Samsung, all kinds of interesting peripheral information is emerging. One of the most fascinating is a 2010 survey that shows the top reason for consumers going with an Android phone rather than an iPhone was carrier loyalty.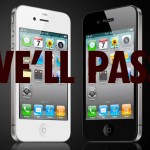 U.S. Cellular turned down Apple's (NASDAQ:AAPL) iPhone because it did not make sense for the company economically, CEO Mary Dillon said on the company's third-quarter earnings conference call.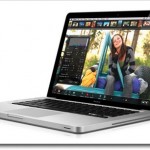 If you hear of a person being referred to as a mule, you most likely think of a drug mule – someone who smuggles drugs to or from countries. A startup called Mulepool is looking to give the model a slightly more legal spin. If the wanted list on the homepage is any indication, iPads, MacBook Pros and iPhones may be the new drugs.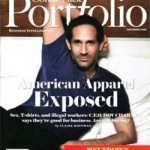 In an interview with the New York Post, American Apparel CEO Dov Charney likens his current situation (his current situation being that the company is on number 7 or 8 of its 9 lives) to that of Apple or Amazon. Given that Charney has made it abundantly clear that he won't be leaving his leadership role at American Apparel, we can infer that he sees himself as the Jeff Bezos or Steve Jobs of the clothing industry.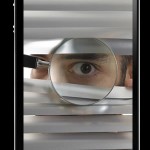 If you're concerned with privacy and own an iPhone or iPad 3G, you should probably keep a closer eye on those devices than normal. Alasdair Allen at O'Reilly Radar is reporting that a hidden file in iOS 4 is regularly recording and storing the location of devices. The data in the hidden file follows users across backups, device migrations and is stored in an unencrypted file.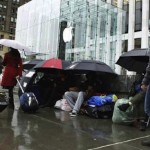 According to analysts from Piper Jaffray and Deutsche Bank, the iPad 2 completely sold out in its first weekend on store shelves. Now exactly how many iPads "sold out" amounts to is anyone's estimate at this point.
Yesterday was the big day when that mysterious "2" invitation was confirmed to be for an event launching the iPad 2. Okay, so it wasn't that mysterious, but there was one surprise. Notably, it was that Steve Jobs delivered the presentation. While the iPad 2 is thinner, faster and presumably shinier than the original iPad, there weren't too many seriously groundbreaking features, so Jobs' appearance may have been a way to make up for that.
In case the actual features and reviews are what you're really interested in though, here's a roundup of everything iPad 2.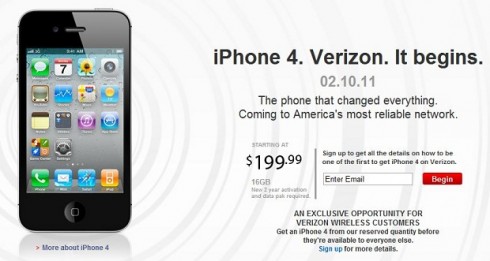 Remember the life altering release of the iPhone on Verizon? It seems that it hasn't altered as many lives as expected.
According to Wired, data from the Speedtest.net iPhone app shows that AT&T iPhone data transfer rates were roughly 2 times faster than those of the Verizon iPhone. When it comes to sales of that Verizon iPhone, it's still attractive to new buyers but not in the overwhelming numbers many anticipated.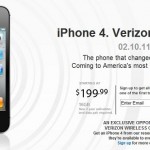 In a shock to absolutely no one, Verizon CEO Lowell McAdam and Apple COO Tim Cook formally announced that Verizon will be selling a CDMA version of the iPhone 4.