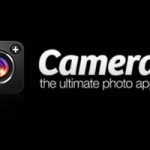 We've all heard stories about how draconian the App Store policies can be. There was the whole debacle over political cartoons when Apple realized that satire wasn't defacing public figures. There's also the fact that even magazines like Playboy have to remove any hint of nudity from apps in order to get the approved. Now we have Apple pulling an excellent camera app because it put in an extra feature to use the volume buttons as shutter buttons.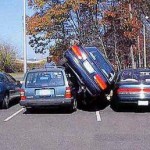 There isn't any shortage of smartphone apps to solve everyday issues that you may have previously come to accept as an everyday irritation. We've seen apps to help find new places, decide which ones to go to, and even apps to help you find your car when you're done there. Now Google is hoping to make finding a parking spot easier for everyone.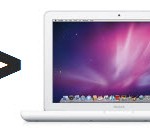 According to one analyst, iPads may be outselling Macs at a ratio of two iPads to every one Mac sold. That means the iPad is selling just less than the iPhone 3GS.
That bodes well for those looking for new, interesting apps for the device. More devices in people's hands means there are more opportunities to sell apps, and more competition to make better apps. And as publishers decide to push the boundaries, perhaps better websites..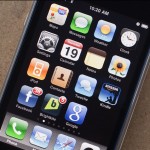 Buried alive under tons of wreckage, one man lived to tell the tale. All thanks to an iPhone App. Dan Woolley had arrived in Haiti to film the poverty-stricken nation for the mission organization Compassion International. He and his colleague were at their hotel in Port-Au-Prince when the earthquake struck. Taking cover in an elevator […]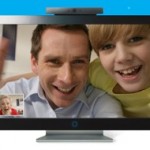 Once a year, what happens in Vegas, doesn't stay in Vegas. Instead, it's instantly uploaded, streamed, and blogged for the whole world to know about. That's right kiddies, the Consumer Electronics Show (CES) officially kicks off tomorrow in Sin City, but the tech world is already buzzing about the many goodies they're going to see – […]