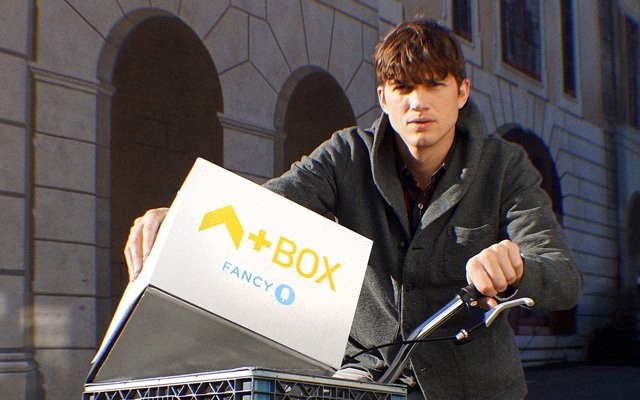 Fancy is already known as Pinterest with a business plan, so their entry into the celebrity subscription market doesn't come as a huge surprise. Ashton Kutcher's big money may still come from acting, but his numerous angel investments in tech startups are well documented. So it really seems like it was only a matter of […]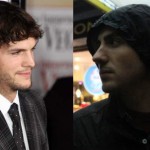 We've reported before on the rise of the contractually obligated tweet, and its increasing inclusion in celebrity endorsement deals, but how much are those tweets actually worth? Fab.com asked Hollywood star Ashton Kutcher and tech star (and Digg founder) Kevin Rose to offer their followers a $10 discount, and then they did something really strange: they released the results of their tweets.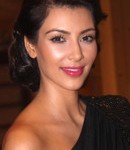 With millions of followers, stars like Kim Kardashian and big name brands like Reebok are making big bucks using Twitter as a means of advertising. It has been widely rumored that endorsement deals between businesses and celebrities actually contractually stipulate a certain number of product-related tweets per day.