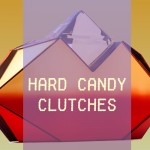 The standard rhinestone encrusted evening clutch is standard for a reason, but clutches in transparent acrylics (lucite, perspex or plexiglass depending on where you live) are adding a bit of bite to the traditional lipstick and phone holder. Yes, a few are covered with gobstopper sized gems and stones, but the most innovative are the […]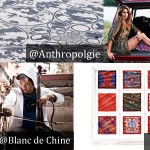 Your favorite fashion accessories are classic, stylish, and never covered in logos or overly apparent signs of flash. A glass of champagne or small sign of special service is appreciated, but extravagant spectacles that would put you in the middle of enormous crowds are the last things you'd sign up for voluntarily.
We covered the top 10 Fashion's Night Out events for celeb seekers, but if your idea of a shopping good time doesn't involve battling throngs of adoring fans, there are plenty of events that give a good reason to come out. Silent auctions, charitable contributions, complimentary cocktails and shopping bonuses are just a few of the things on offer.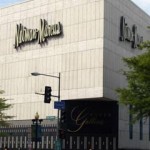 Ginger Reeder, a spokeswoman for Neiman Marcus has officially verified that the newest brand location in Dallas, TX is actually a "laboratory" to test lower priced shoes, handbags and sportswear.
We think Neiman's has an interesting approach to surviving the hardship. The new Dallas branch is built in a in a not-so-wealthy neighborhood, and the company has cut down on staffing to appeal to the broader demographic of middle-class shoppers.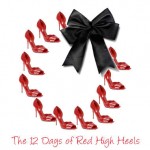 We think this lineup of red-hot high heels for the Twelve Days of Christmas are absolute stunners. Our favorite, the BCBG Dante pumps (pictured) in oxblood red, comes from day one. A perfect holiday party shoe, the jeweled, peep-toe platforms also come in black and a versatile dark silver that doesn't overdo the shine (our […]