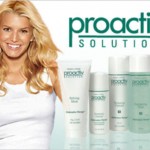 We don't need one more reason to encourage smokers to lay off the puffing, but FYI the Journal of the American Academy of Dermatology recently published a report claiming smoking is "significantly correlated" with developing adult acne. An overwhelming 72.9 percent of the women studied who had acne were also smokers. What's more, the higher the number of cigarettes a woman smoked, the more severe her adult acne was.
A rumor that Lady Gaga signed on with Coty Inc. to create a perfume began in the U.K. and spread through fashion media outlets this week, but now the fragrance company's marketing department has said it is not true.
Francois Nars did not just hire Daphne Guinness to be the face of his Nars Cosmetics fall campaign. He named a $23 purple eye shadow after her as well, saying purple feels right as the meaning of Daphne to him. The two recently collaborated on his 15×15 project in celebration of Nars Cosmetics' 15th anniversary.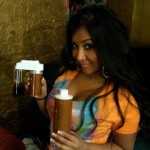 A 10 percent tax on tanning bed services took effect July 1 to the dismay of orange-skinned indoor bronzing devotees. Salon owners and workers are also upset by the new tax, worrying their businesses will suffer and jobs may be lost. The potential for job losses is the only obvious downside to the new tanning services tax.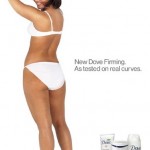 An ad soliciting perfect-looking women to model for Dove's next "Real Beauty" campaign appeared on Craigslist last Friday. At the time the ad was posted, it seemed to have revealed that all Dove actually meant by saying it would feature "real" women was that the ladies would not be professional models. The posting said applicants need not have any scars or tattoos or be too curvy or athletic and must have beautiful arms, legs, hair and faces along with flawless skin. Now Dove claims the ad was not approved.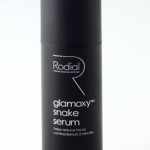 New cult British beauty brand Rodial recently introduced Glamoxy Snake Serum, a substance that promises to plump skin and diminish the appearance of wrinkles with technology that mimics the poisonous venom of Southeast Asia's deadly Temple Viper snake.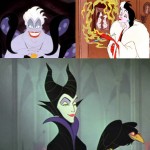 MAC announced it took inspiration from four Disney devils for its Venomous Villains collection, and that is just about all they are revealing about the line to debut late this September in all MAC locations. Lipstick, lip gloss, powder and blushes priced between $12 and $29.50 will be featured in this limited edition set, so we're thinking the pink complexion of the Queen of Hearts from Alice in Wonderland may have inspired blushes to appear alongside products thought of with the more obvious muse, Cruella De Vil.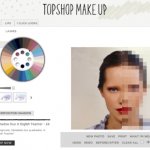 Topshop has teamed up with TAAZ.com for an online makeover tool that will allow visitors to virtually try on Topshop's makeup products using preloaded photos that match their skin tone and facial features or by uploading a photo of themselves.
The trendy fashion retailer is right on, well, trend.
Lately it seems fashion magazines and websites have rediscovered virtual makeover tools to keep readers more engaged.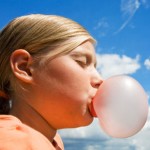 The pageant-ready Orbit gum girl sure looks young and chirpy now, but to keep up appearances, she might want to lose that chronic gum chewing habit. A New York City acupuncturist reasons – get this, chewing gum might make us look old! Although the scientific community has yet to definitively prove the claim, the premise seems […]