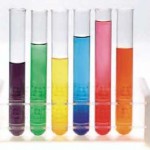 You would think if you peed on your iPhone it wouldn't work anymore, right? Well, if the latest potential app comes to fruition, you may soon be able to stop worrying about accidentally getting urine on your mobile device (assuming you were actually worrying about that…). Plus, we will officially declare there is an app for every single thing on the planet.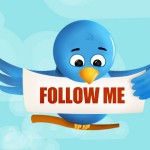 Twitter, the one social network that most people love to make fun of before they join it, has always had a problem explaining exactly why people would want to tweet. There's always the allure of finding out what others are saying on the site easily, but not everyone feels the need or actually wants to tweet themselves. Twitter has finally launched a way to simply follow users without having to sign-up.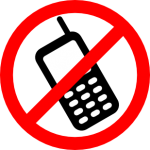 Anyone who's ever taken a flight anywhere in the past decade knows the rules: turn off and stow away cell phones and other devices that transmit a signal during flight, don't pull them out until you're at the gate.
Despite these rules having been in place for years, many people are feeling a "need" to be able to use cell phones during flight.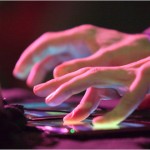 You already use your iPhone to make phone calls, surf the internet, help you find your car in a parking lot, and maybe even make fart noises. But even we didn't think the iPhone would be replacing your cello any time soon. The newest fad in iPhone adventures? iPhone orchestras. From the University of Michigans' Mobile Phone […]