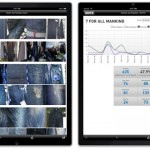 EDITD, a London based startup, has raised $1.6 million from the same VC firm that invested in fashion success stories like Net-a-Porter and ASOS to do something substantially different in fashion trend monitoring.
Fashion trend forecasting is a big business; the Telegraph estimates that it's $36 billion big, in fact. For the last few years though, it's been a market dominated by two major players.We'd say EDITD is the company to look to as the next big fashion trend behind the fashion trends.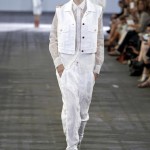 It's official, for Spring 2011 white is the new black. Natural tones are the way to go year and the sensible and classy looks we saw strutting the runways at Mercedes-Benz Fashion week showcased just how red hot head-to-toe white can be.
Have you stocked up on turquoise items for spring and summer? Good, because a strikingly similar color named "lagoon" makes an appearance in Pantone's Fall/Winter 2010 color trend palette. If you're not one for the blue lagoon shades, fear not as 9 other colors are included in Pantone's most recent report. From left to right […]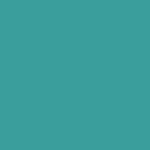 Behold, you are now staring at the future! Pantone Color, long the official color authority for design professionals, has declared turquoise, no. 15-5519, the color of 2010. The choice, in reality, seems fitting and telling of the current signs of time: it is at once soothing and invigorating, evoking water and sky, or your next […]