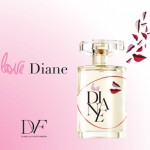 Ever wonder how discount retailers like TJ Maxx can offer discounts on authentic in-season designer products, long before typical seasonal sales start? Diane von Furstenberg's lawsuit against former distributor ID Beauty International sheds some light on one method that's probably fairly typical.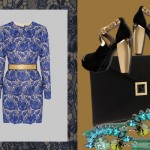 It's usually not until the summer months that the combination of vibrant blue on white or cream comes to mind, but Stella McCartney's blue lace number gets an injection of fall/winter flash with the gleaming gold and black belted waist. For the snowbirds who escape to warmer climes, and those who live in mild, sunny destinations year round, consider it a nod to the kind of holiday dressing those of us grudgingly awaiting snow and ice wish we could indulge in.
The color on everyone's lips, hips, fingertips and every other place imaginable this fall is oxblood. Also operating under the aliases of burgundy and brick red, this crystal covered stunner by KAUFMANFRANCO will satisfy any oxblood-thirsty fashion cravings. The transparent insets give a flash of flesh that keeps the dress modern, while the long sleeves […]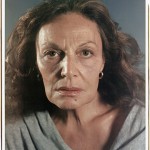 In advance of an exhibition at Beijing's Pace Gallery, Diane von Furstenberg sat for a portrait with photographer Chuck Close weeks after a ski accident that left her with a broken nose and bruising. If all of that couldn't make the iconic designer look bad, it should come as no surprise that the 64-year-old von Furstenberg's wrinkles don't have a chance at it either.

We may have a difference of opinion when it comes to the First Lady's wardrobe, but we have nothing but support for Diane von Furstenberg's latest statement – a $50,000 award given to women who demonstrate "leadership, strength and courage in their commitment to women's causes."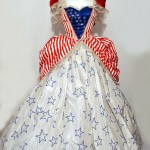 Another day, another critique of Michelle Obama's choice of an Alexander McQueen dress for the China state dinner.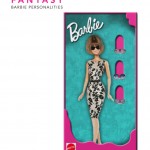 She's been de-cankled by Christian Louboutin, survived more than 50 years in fashion, taken a turn as a Mad (Wo)Man, had more jobs than anyone we can think of and has even picked up a warning from the FBI and caused a mini-scandal (proving her chops as a true fashion icon). We're referring, of course, to Barbie.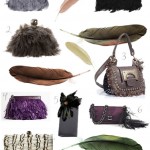 We're thankful for all of our lovely readers, and we're sure you're thankful for many things. While you're stuffing away the turkey in celebration, why not pay homage to your deliciously departed feathered friend with a feather trimmed or covered purse?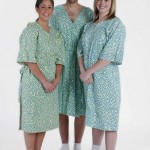 World-renowned Fashion Designer Diane von Furstenberg, who also serves as president of the Council of Fashion Designers of America and has pioneered the wrap dress, added yet another accomplishment back in August to her extensive list: the design of a more stylish hospital gown.