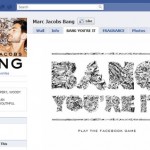 Elle magazine declared a victory for online fashion initiatives Monday afternoon, saying that two fashion social networking sites have finally generated enough buzz in the industry and in the media to – along with a significant chunk of labels that have created Facebook fan pages – signify fashion's embrace of technology has at long-last arrived. We were set to pop open the champagne along with the folks at Elle, but, upon further inspection of the evidence presented, we'd like to declare only a partial victory.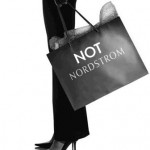 Nordstrom announced this week that it will open its very first Manhattan store next fall in SoHo. Don't get too excited yet.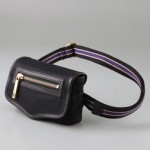 One of the things we love most about fashion is its cyclical nature – the way trends come and go and are reinvented again and again, but it is always surprising when fads that seem like they are destined to be one hit wonders come creeping back into the fashion conversation. After the fanny pack craze died with the '80s, there seemed to be no chance of its return, as it became the brunt of countless jokes, but low and behold, we now present to you the potential resurgence of the hands-free purse.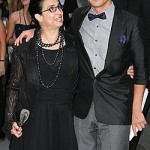 Mom really does know best, and for designer Zac Posen's mother, stepping down from her role as CEO of her son's fashion line to "pursue other interests" is just that.
This week, Barneys celebrated the opening of its first Brooklyn Co-op on Atlantic Avenue in the Cobble Hill section of town. The doors opened at 10 a.m. without a line of anxiously waiting shoppers, but a large crowd eventually made its way through the doors once they were open.
Beginning with the Fall 2011 collection, the McQ contemporary line will come under the complete control of Alexander McQueen, which is enjoying wild success following Sarah Burton's first womenswear line at Paris Fasion Week.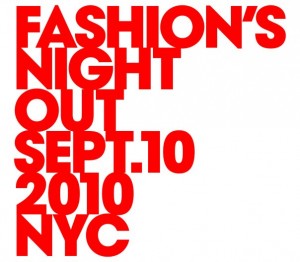 Fashion's Night Out 2010 was a huge success in New York City as far as boosting enthusiasm for fashion and attracting an energetic crowd, but Signature9 promised an update on whether the event fulfilled its original purpose – to bolster lagging retail sales.
Critics were unimpressed with Burberry's Spring 2011 collection, which debuted in London this week. The general consensus is that designer Christopher Bailey has turned out a cheap, passé, biker-chic look that was worsened by the extremely spiky heels that several models had to remove before the end of the show and led to one model's tumble on the catwalk.
The fashion business being what it is (and by "what it is," we mean obsessively terrified of the Internet and of the firm belief that if everyone ignores it, it will go away), the other general consensus is that Burberry produced a sub-par collection because the label was too focused on its online push and embrace of Internet business tools to create a high quality, inspired line.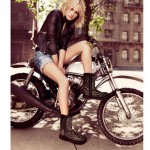 Dearest Jimmy Choo,
We have had quite a love affair for years now, darling. Your commitment to creating only the highest quality shoes at equally high prices has brought on the admiration and worship you so deserve as the most iconic shoemaker in the world.But, dear Jimmy, we must say it's time to go our separate ways. It's not us. It's you.