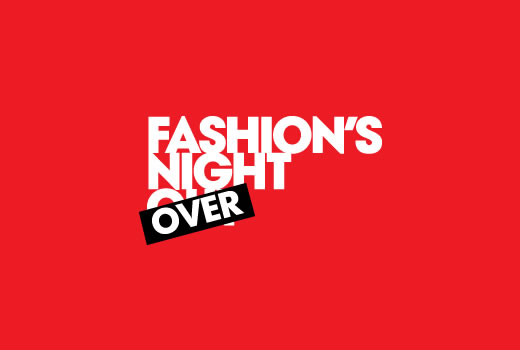 And so it ends. The shopping event whose ROI has been in question for sometime now, is finally drawing to a close in the US, four years after launching. Fashion's Night Out started in 2009 as a global event to draw recession weary shoppers into stores amid record-low sales. That year, we attended the Paris […]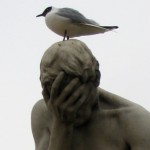 Just when we thought the heavy weight of reality had set in, and Fashion's Night Out organizers would do something sensible like bringing the invented shopping holiday to an end, Anna Wintour and the Conde Nast crew prove everyone wrong.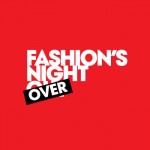 Fashion's Night Out, the 3-year-old event that generates big buzz for one night prior to fashion week, but not so much in terms of big sales numbers, may be coming to an end.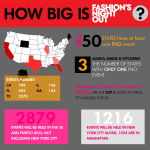 Fashion's biggest party is back for a 3rd year, and while we and Cathy Horyn are still struggling to find the business upside to the celebrity and champagne bills, there's no denying the buzz boost Fashion's Night Out provides. We also have to tip our hats to Anna Wintour's promotional power: there is now a Fashion's Night Out event in all 50 states (thanks to tie-ins with national chains), 17 countries, and for those who don't want to fight the crowds of fashion fans in the streets, online.
So, to demonstrate just how big of a thing FNO has become, let's take a look at Fashion Month's unofficial kickoff by the numbers.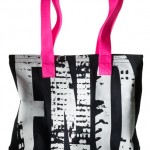 Cathy Horyn doesn't believe the expense of Fashion's Night Out is outweighed by any benefits. A position we put forth last year.
Style.com's Year in Style mash-up of all that was seen and heard from the fashion world in 2010 is out, and it includes everything from personal style scene-stealers like Lady Gaga and Anna Dello Russo to digital fashion endeavors and movers and shakers like Terry Richardson and James Franco. The fashion Web site's review is pretty complete, but we would like to put our two cents in on what was important this year in fashion.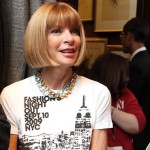 This year's Fashion's Night Out was an unabashed 3-ring fashion event with cameras, huge crowds, fashion icons, champagne and a t-shirt to remember it all by. So it's not much of a surprise that the event will return on September 8th next year, but should it?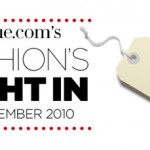 Tomorrow, on November 1st, Vogue UK will launch Fashion's Night In as the online counterpart to Fashion's Night Out. For a number of reasons, we think the American Vogue team would be smart to pick up on the idea.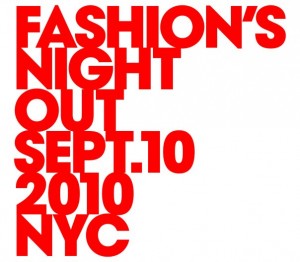 Fashion's Night Out 2010 was a huge success in New York City as far as boosting enthusiasm for fashion and attracting an energetic crowd, but Signature9 promised an update on whether the event fulfilled its original purpose – to bolster lagging retail sales.