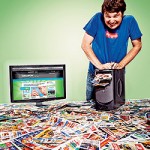 Plenty of people called Groupon crazy when they turned down Google's $6 billion buyout offer, but it looks like that particular brand of crazy is pretty profitable.
According to Bloomberg, Groupon has held talks with banks about an IPO that would give the company a valuation of no less than $15 billion, and as much as $25 billion.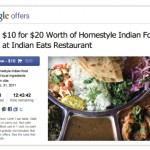 After being rejected by Groupon, Google's picked up their pride and has decided to do the group coupon thing on its own.
Yup, just like that, things just got a lot more interesting for Groupon.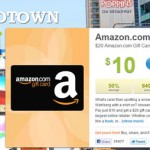 Groupon may be the clear leader in the group buying space, but Living Social is determined to be a solid number two. Amazon invested $175 million in the company in December, and it's taken all of a month for the two to pair up on what could be a record breaking group buying offer.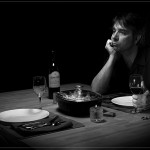 In what will turn out to be either a brilliant move or one helluva missed opportunity, Groupon turned down Google's rumored $6 billion acquisition offer.