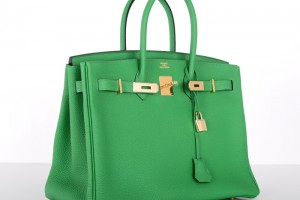 According to a research study by resale marketplace Baghunter, you'd do better putting your money in a (Birkin) bag than in the stock market or gold.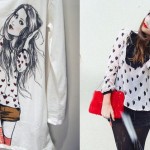 Usage of photos found online is an oft debated issue: in 2007 there was the case of Flickr user Alison Chang, who found herself an unwitting model in a Virgin Mobile Australia advertising campaign; the Independent, a popular UK newspaper, ran into problems with Peter Zabulis when they failed to secure permission to feature a photo Zabulis took of snow. More recently, there's the case of the Associated Press vs. Shepherd Fairey. Though the lawsuit was dropped in January of this year, plenty of issues remain surrounding the usage of photos in derivative works.
Now, two of fashion's largest companies find themselves facing those questions.
Jing Daily had the privilege of attending a media event hosted by Hermès' new "created in China" luxury brand Shang Xia, the first-ever Chinese high-end lifestyle brand built from the ground up by a major European luxury house.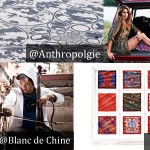 Your favorite fashion accessories are classic, stylish, and never covered in logos or overly apparent signs of flash. A glass of champagne or small sign of special service is appreciated, but extravagant spectacles that would put you in the middle of enormous crowds are the last things you'd sign up for voluntarily.
We covered the top 10 Fashion's Night Out events for celeb seekers, but if your idea of a shopping good time doesn't involve battling throngs of adoring fans, there are plenty of events that give a good reason to come out. Silent auctions, charitable contributions, complimentary cocktails and shopping bonuses are just a few of the things on offer.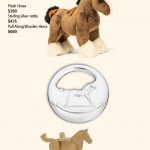 If you thought the $3,000 price tag on T-shirts that popped up in Valentino's Rodeo Drive, Los Angeles boutique this summer was ridiculous, get this: Hermès now offers a children's coloring book going for $130. Hermès' collection of pricey kid toys does not stop there, though.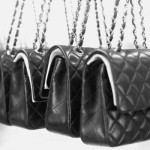 According to the Madison Avenue Spy, now may be the time to bag a relative bargain on the Chanel 2.55 you've been eyeing. August is expected to bring a 20% increase in prices as certain luxury retailers begin to show signs of bouncing back from the difficult times that hit many people around the world.
Still, is now the best time to hike prices – particularly at a double digit rate?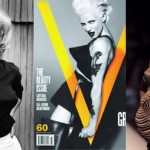 John Paul Gaultier, who designed Madonna's infamous cone bra and corset for the Blond Ambition Tour, recently teamed with high end Italian lingerie house La Perla for an upcoming collection under things. The line includes a toned-down cone bra and panty set and will be available at select La Perla boutiques, department stores and Gaultier boutiques.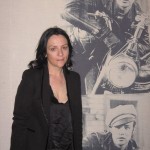 The PR CEO start of Bravo TV's "Kell on Earth" spoke to a small group of editorial interns, fashion-obsessed youngsters and public relations entrepreneurs at the Bryant Park Reading Room Series Wednesday, and she had a quite frank earful on the future of fashion.