Critics were unimpressed with Burberry's Spring 2011 collection, which debuted in London this week. The general consensus is that designer Christopher Bailey has turned out a cheap, passé, biker-chic look that was worsened by the extremely spiky heels that several models had to remove before the end of the show and led to one model's tumble on the catwalk.
The fashion business being what it is (and by "what it is," we mean obsessively terrified of the Internet and of the firm belief that if everyone ignores it, it will go away), the other general consensus is that Burberry produced a sub-par collection because the label was too focused on its online push and embrace of Internet business tools to create a high quality, inspired line.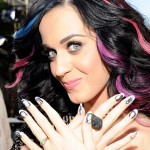 Katy Perry had images of funnyman beau Russell Brand's face painted on her finger nails for the occasion. We weren't sure what to make of it, but Ms. Teenage Dream (and Rolling Stone's September cover girl) did cause us to wonder what else you could have painted on your nails if you really wanted an original manicure.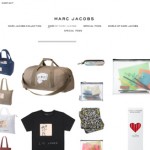 The Marc Jacobs fashion label is worth an estimated $5 million, but up to this point the brand had no e-commerce store of its own. The top American fashion designer's lack of online retail until now is actually more interesting than the recent news that marcjacobs.com will begin selling clothes this September. In any other industry, just now breaking into e-commerce would be totally unheard of, ironic, inexcusable and perplexing.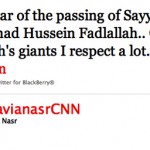 These days, you never know what kind of effect the things you say on the internet might have on others around you.
Or yourself, for that matter.
Take CNN Editor Octavia Nasr for example. On Wednesday , Ms. Nasr, who has been the chief Middle East correspondent at CNN for the last 20 years, was fired from her job after making this comment on her Twitter page on the 4th of July : "Sad to hear of the passing of Sayyed Mohammad Hussein Fadlallah.. One of Hezbollah's giants I respect a lot.."
Sayyed Mohammad Hussein Fadlallah is often considered by many to be affiliated with terrorism. Over the next few days that followed her controversial and uncalculated tweet, outrage ensued across the internet, from Twitter to a string of political blogs, all heavily criticizing the now former CNN Editor for her careless 140-character remark.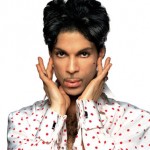 The Internet has made life difficult for the music industry, both for labels and for artists. There are those who understand how to use the Internet to their advantage (artists like Lady GaGa and Nine Inch Nails), and those who steadfastly refuse to release their music digitally (The Beatles, for example). Now it looks like we have an artist who refuses to release their new music online.
Prince, in an exclusive interview with the Daily Mirror, proclaimed that his new album "20Ten" will not be sold online. The reason Prince won't sell his music online? "The Internet is completely over." The pop star also pointed out that online distributors "won't pay me in advance for it, and they complain when they don't get it."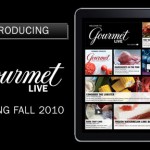 The iPad will breathe new life into Gourmet magazine late this year when Condé Nast plans to unveil Gourmet Live, a free iPad application that will offer repackaged articles, recipes, menus and photos collected from the magazine in addition to new features such as videos, social networking tools and games.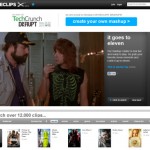 Mashups have been popular since broadband Internet has come to the US. Using clips from Hollywood movies can be dangerous, however, with movie studios often asking for the videos to be removed or clips just being tough to select or find.
Movieclips looks to be solve that problem. Movieclips has solved the problems by getting clips legally from six Hollywood studios. That doesn't just include older, catalog films but new releases and unreleased films like Irons Man 2, Prince of Persia and Letters to Juliet. In all there's an ever increasing library of 12,000 clips to choose from.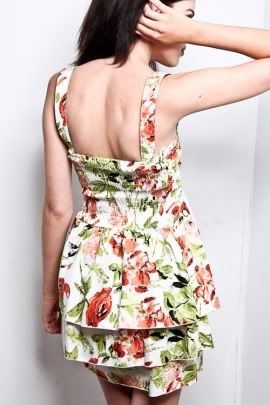 For the past few years, internet marketplace eBay has been struggling to keep up amid slowly-declining interest in the site. Â Despite the fact that the majority of merchandise on eBay is at fixed prices, like any other online boutique, there is still the perception that the site is merely a dumping-ground for auctioning off used […]