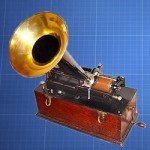 Innovation is often credited to the first version of something new, but design is the unspoken element that makes the difference between the product that's first and the product people care about. For more than a century, there hasn't been a better example of design driving innovation than the devices that brought music to the masses.
Sony announced Monday that its classic Walkman portable cassette player will no longer be produced in Japan, effectively signaling the end of the device's life. We would suggest a moment of silence if we weren't too busy wondering if we were the only ones who had assumed the Walkman was already out of production.
On September 1, Steve Jobs will take the stage at an Apple event to announce new iPods. How do we know? Because Apple is clearing out stock of existing models with its annual back-to-school sale, and the invite sent to bloggers has a guitar with an Apple-shaped hole in it. Oh, and there's also the pattern of new iPods always being announced around this time.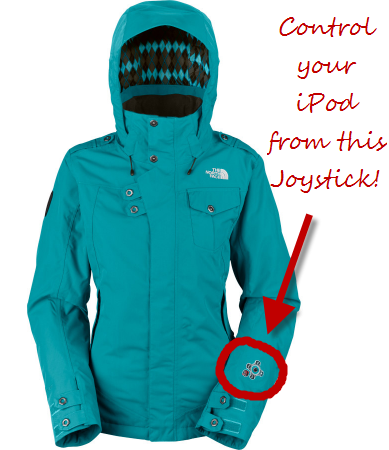 It is a truth universally acknowledged: no matter how much you love the songs in your iTunes library, the minute you hit shuffle, you'll end up skipping pretty much all of them. Usually only at the moment you've stuffed your iPod deep into the recesses of your bag (how does it get so lost in a purse […]