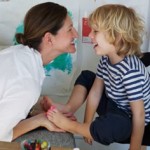 Just last month, New York-based retailer J. Crew made headlines with a photo of Executive Creative Director, Jenny Lyons, painting her five-year-old son's toenails hot pink. Now it seems the brand has done it again with images featured in their newest catalog.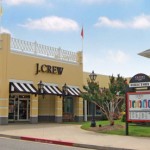 OMG exciting alert – J.Crew plans to put its outlet store clothing up for sale online starting next month! You know what that means: no more driving to out of the way shopping centers and strip malls to score J.Crew cheapies.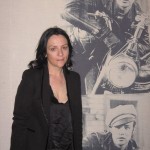 The PR CEO start of Bravo TV's "Kell on Earth" spoke to a small group of editorial interns, fashion-obsessed youngsters and public relations entrepreneurs at the Bryant Park Reading Room Series Wednesday, and she had a quite frank earful on the future of fashion.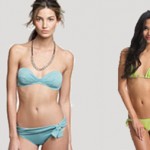 Here is what women should worry about when it comes to swimwear: A suit that costs $5 to make can sell for $100. It seems retailers have figured out that women will pay whatever they charge for swimsuits and are taking advantage.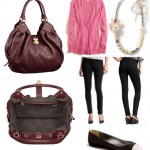 What woman with limited time doesn't want to be stylish? Clearly, this is a rhetorical question, but when one has to lug around all the paraphernalia that accompanies classes, a job, or a young child, plus the child herself, style can be a last priority. Good thing there are simple, foolproof ensembles that require little […]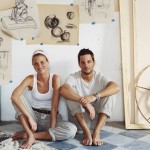 GQ creative director Jim Moore finds ever more to love from J.Crew, and we do too. Impressed by head designer Frank Muytjens' "masculine, affordable, and modern" (pieces), in a recent story at GQ.com, Moore also commented on J.Crew's styling: "Each guy exud[ed] a sense of great personal style." Though a sidelong note, this is an area […]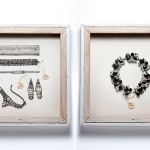 Club Monaco has joined the likes of J. Crew with adding vintage jewelry to their retail portfolio.  Club Monaco will offer a lovely collection of 20's inspired vintage jewelry to its line. Club Monaco's sparkly accessories add a new edge to the brand and they all have a unique history, originating from different parts of […]