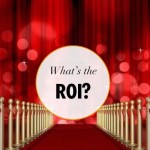 Unless you've been living under a fashionless rock, you're aware of the approaching Met Gala: fashion's fanciest theme party. This year's theme is Punk: Chaos to Couture, and given the heavy influence of Vogue and powerhouse editor Anna Wintour, it's safe to assume the red carpet looks will be more couture than chaotic. One new […]
This week, Barneys celebrated the opening of its first Brooklyn Co-op on Atlantic Avenue in the Cobble Hill section of town. The doors opened at 10 a.m. without a line of anxiously waiting shoppers, but a large crowd eventually made its way through the doors once they were open.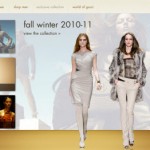 In the constantly evolving online world where buzz words run rampant, the term "Digital flagship" has emerged, mainly due to recent launches by some of the most globally recognized fashion houses. At Fashion's Collective, we see this as a welcomed advance from the various brand websites and microsites that have preceded.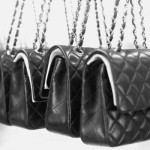 According to the Madison Avenue Spy, now may be the time to bag a relative bargain on the Chanel 2.55 you've been eyeing. August is expected to bring a 20% increase in prices as certain luxury retailers begin to show signs of bouncing back from the difficult times that hit many people around the world.
Still, is now the best time to hike prices – particularly at a double digit rate?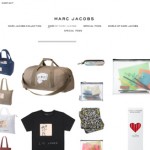 The Marc Jacobs fashion label is worth an estimated $5 million, but up to this point the brand had no e-commerce store of its own. The top American fashion designer's lack of online retail until now is actually more interesting than the recent news that marcjacobs.com will begin selling clothes this September. In any other industry, just now breaking into e-commerce would be totally unheard of, ironic, inexcusable and perplexing.