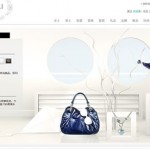 Over the past few years, as Chinese consumers have embraced e-commerce, online retailers specializing in European luxury goods have become wildly popular with shoppers looking to sidestep China's heavy luxury taxes. These independent online shops — often run by Chinese overseas students in their spare time — by and large are hosted on Taobao, China's hugely successful answer to eBay, and process payment through Alipay, Taobao's answer to Paypal. Recently, however, Paypal linked up with China UnionPay in an effort to compete with Alipay — which claims 3/4 of China's online payment market — offering Paypal accounts that allow customers to shop on overseas websites.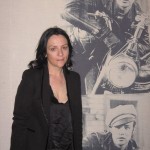 The PR CEO start of Bravo TV's "Kell on Earth" spoke to a small group of editorial interns, fashion-obsessed youngsters and public relations entrepreneurs at the Bryant Park Reading Room Series Wednesday, and she had a quite frank earful on the future of fashion.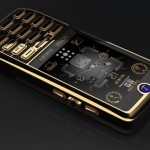 With an intensely loyal following though, it shouldn't come as any surprise that Android is finally getting an ostentatious luxury upgrade of its own.
Introducing the Ulysse Nardin Chairman: $50,000 worth of phone, running the Android operating system.
Barney's Co-op, a younger, more accessible division of Barney's New York, will open its first store in the Cobble Hill section of the borough, with Swarovski Crystal, North Face and Anthropologie reportedly scouting the scene in Brooklyn. The question is whether this is a smart move in keeping with the push for high end brands to appeal to a younger crowd.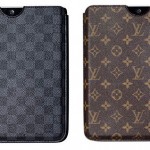 If you're sitting on an extra pile of cash, and want to do your part to contribute to the rebound of the luxury market you're in luck! While you lounge in your $3000 t-shirt, you may cast an eye to your electronic toys and find they're suddenly a bit plain.
If your gadget du jour is the Apple iPad, British company Stuart Hughes has just the thing for you.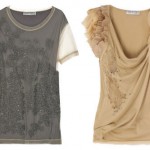 Appearing in the window of the Valentino boutique on Rodeo Drive in Los Angeles last week was a red T-shirt adorned with a strip of lace at the neck, a bouquet of embroidered silk roses and a $790 price tag.
Who would buy these T-shirts? Perhaps the same lady who has a place in her closet for the holey $1625 Balmain t-shirt, but are $1000+ t-shirts (easily replicated by DIYers at that) really an effective strategy for expanding a brand?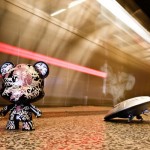 No matter how much you may have loved it, at a certain age you probably came to accept that you'd just have to part ways with your favorite teddy bear. Ducobi's limited edition toy bears probably aren't the best choice to cuddle up with at night, but they do offer something to the collector who's grown bored with the usual adult toys.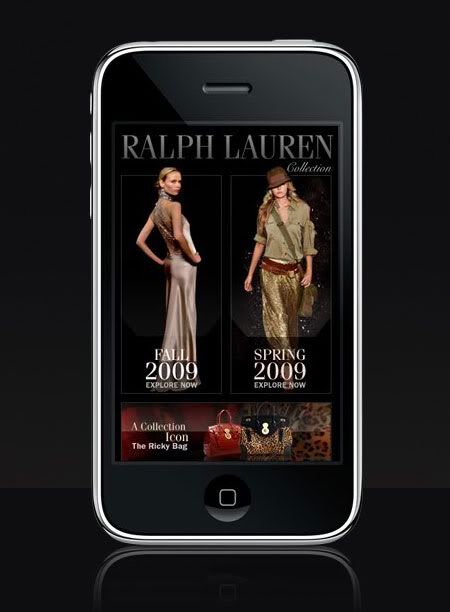 Big-time fashion brands like Chanel and Gucci have already jumped on the iPhone bandwagon and created their own apps in order to stay connected with their more technologically-savvy customers, but few have programmed their apps to go beyond being outlets for mere virtual window-shopping. Norma Kamali and Elie Tahari, on the other hand, are among […]