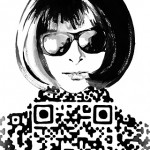 In one of the best fashion/QR code mashups we've seen since Calvin Klein's billboard, Yiying Lu, the artist behind the Twitter fail whale, created 10 hand-drawn illustrations for Meets Obsession magazine – complete with fully functional QR codes (also hand-drawn).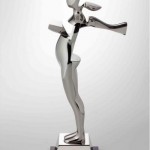 The list of 2011 CFDA Awards nominees were just announced, and there are plenty of familiar names. In brief, Lady Gaga is officially an American fashion icon, Marc Jacobs is nominated for womenswear but will be a winner even if he doesn't take that category, and Alexander Wang and Proenza Schouler have quite a few chances at going home with a trophy. The full list of nominees are…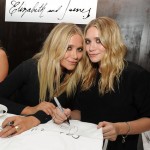 The second New York Fashion Week Presentation of Mary-Kate and Ashley Olsen's upscale collection, The Row, has reportedly been cancelled.
It is unclear whether the line will still be presented through appointments, but restraints dealing with delivery are reportedly to blame for the delay.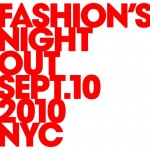 Last year we covered Fashion's Night Out from Paris, where we caught up with Carine Roitfeld, to London and New York. Each city was an overall success in terms of bringing out the shoppers, but the feel of each event was distinctly different. The Paris Fashion Celebration Night focused exclusively on the high end merchants […]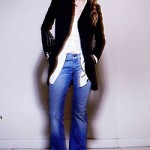 Over the last few months we have seen major fluctuations in the fashion retail market, with many labels finding the tough economic times too much to handle, forcing the ones who've been able to survive to lower prices or offer more mass market merchandise. Mary Kate and Ashley Olsen's line, Elizabeth and James is rising […]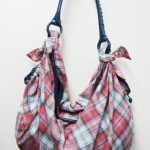 Steve Madden Ltd and Mary Kate and Ashley Olsen have joined creative forces on a shoe and accessory line, Olsenboye, slated for a November 6th release. Some key pieces in the line include suede flats, canvas sneakers and hobo and bucket handbags. The line will be sold exclusively at JC Penney at surprisingly reasonable price points. […]