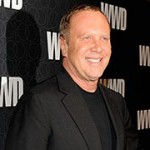 Michael Kors retail locales have been popping up left and right. His newest store will be replacing the 7,000 sq. ft. Rockefeller Center shop at 49th Street and Channel Gardens currently housing Kenneth Cole (which is slated to close its doors this April, along with eight other full-price locations). The much-sought-after space will don marble floors, wood displays and a zebra hide motif.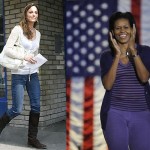 We already predicted that Kate Middleton would inspire the same type of retail adoration that Michelle Obama commands since both are known for mixing mall/high street brands with high fashion and it seems that pre-fall name-hater Michael Kors has similar sentiments.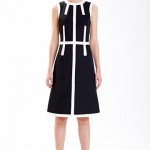 Late last week, The Cut reported (via Elle) that Designer and Project Runway Judge Michael Kors said no one cares about pre-fall collections because the name "pre-fall" is unappealing, whereas its inter-season counterpart, resort, has become more popular of late because the name "resort" sounds nice.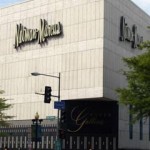 Ginger Reeder, a spokeswoman for Neiman Marcus has officially verified that the newest brand location in Dallas, TX is actually a "laboratory" to test lower priced shoes, handbags and sportswear.
We think Neiman's has an interesting approach to surviving the hardship. The new Dallas branch is built in a in a not-so-wealthy neighborhood, and the company has cut down on staffing to appeal to the broader demographic of middle-class shoppers.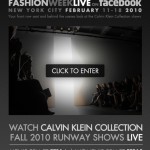 While some brands are still noticeably absent from the conversations taking place online, the walls surrounding direct communication are slowly coming down at the highest levels.

A little known secret among women in Hollywood to perfect and lengthen their legs is to pair a short hemline with a great pair of flesh colored heels. It will make your legs the center of everyone's focus, and will photograph beautifully. To polish off this flawless look use Michael Kors Leg Shine Collection available […]