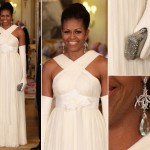 While many people have said that the daytime ensemble Michelle Obama wore when meeting Prince William and the Duchess of Cambridge (Kate Middleton, if you're on friendlier terms) wasn't her strongest, we're head over heels in love with her look for the later state dinner at Buckingham Palace.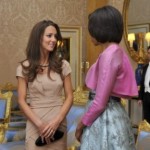 OMG! The First Lady and Kate Middleton (the Duchess of Cambridge, if we're using her proper title) were in the same room! Wearing clothes! Now we know why the Rapture was postponed.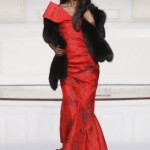 So by now, you've likely heard Oscar de la Renta's criticism that Michelle Obama's Alexander McQueen dress was inappropriate for a state dinner, due to the fact that it was neither from an American or Chinese designer.
While many – us included – think that the criticism was unwarranted in a fashion age where designed in America rarely means made in America, could the designer's frustration stem from a similar dress of his own?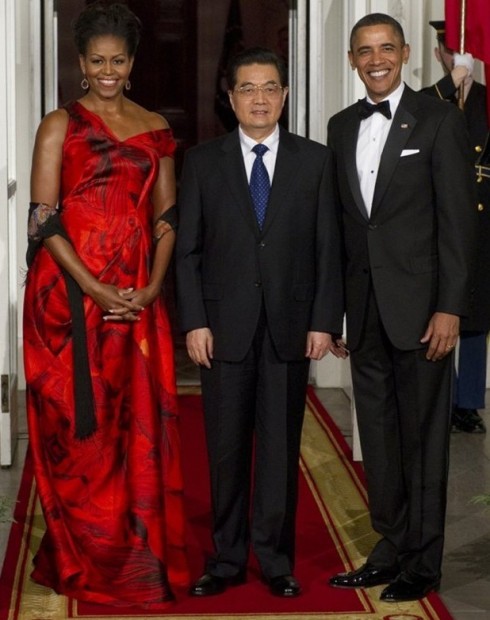 Critics have been weighing in on the red Alexander McQueen gown that Michelle Obama wore to the state dinner for China. For various reasons, they really should have kept their opinions to themselves.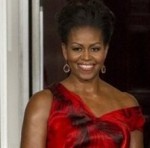 Anna Wintour and Vera Wang attended last night's state dinner in honor of the People's Republic of China, but Michelle Obama took top fashion honors of the night in a red Alexander McQueen gown from the Resort 2011 collection.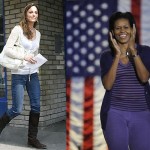 We already predicted that Kate Middleton would inspire the same type of retail adoration that Michelle Obama commands since both are known for mixing mall/high street brands with high fashion and it seems that pre-fall name-hater Michael Kors has similar sentiments.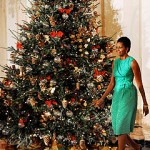 Like many families trying to cut costs and think green this Christmas, the Obamas have decided to eschew the traditionally opulent decorations of White Houses past and go for a subtle, stylish look this Christmas season. Instead of ordering mass quantities of ornaments and trees to deck the White House halls, the First Lady decided to dig around the Presidential basement, re-use […]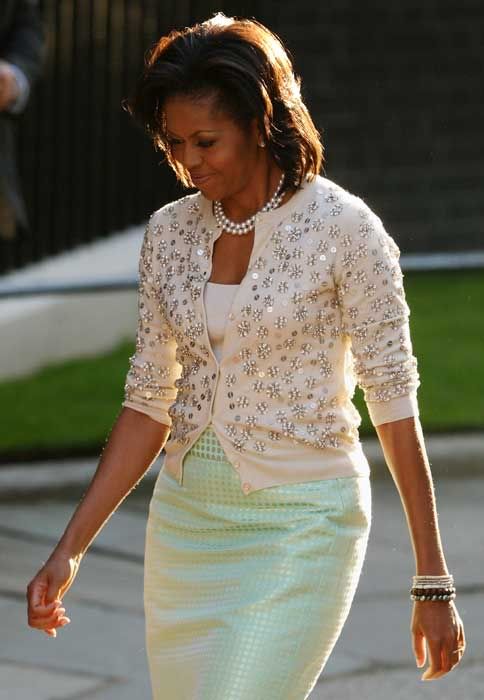 It's not hard to understand why First Lady Michelle Obama is frequently compared to likewise sartorially-savvy former FL Jackie Kennedy Onassis. She exudes a classy, neo-prep chic that is always age-appropriate, without resorting to boring basics or frumpy, overly-buttoned-up skirt suits. Â (Sorry, Nancy Reagan.) Â We love how she shows women and mothers just like her […]