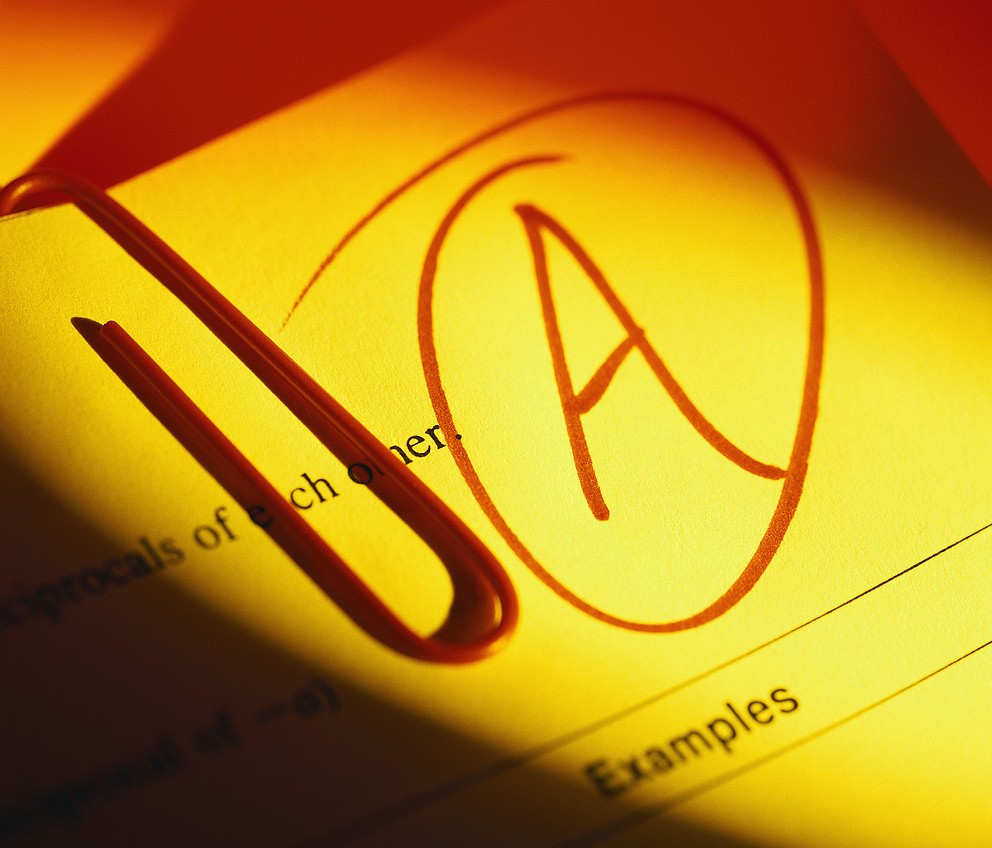 Nearly anyone who has grown up in the United States knows what a grade of "A" signifies.More than a letter, the A represents someone who's mastered a subject or excelled in a certain area. Easy enough to understand (if not always true), so why not apply it to other areas?
Not to long ago, New York City mayor Michael Bloomberg did just that when it came to restaurant inspections, and it seems to be having the desired effect.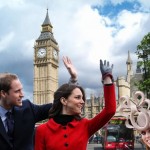 New York is easily the fashion capital of the US, and considering the size of the American consumer market, for many people that makes it one of the top fashion cities in the world. According to a list from Austin, TX based internet analysis company Global Language Monitor, that's not quite enough to make it number one though. What is enough? How about a blue blood wedding, a newly minted princess with a mostly attainable wardrobe/style, and one design house with a genius founder and brilliant successor (who also played a role in said wedding). Come on down London, you've officially been crowned as the internet's favorite fashion capital.
But is it?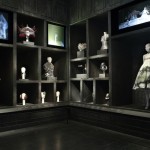 We, and nearly every fashion writer, blogger or fan who could attend, said that the "Alexander McQueen: Savage Beauty" exhibit at the MET was worth seeing no matter what. It seems many of you were listening, and not even a fashion superhero could challenge a retrospective on the late designer's legacy.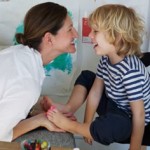 Just last month, New York-based retailer J. Crew made headlines with a photo of Executive Creative Director, Jenny Lyons, painting her five-year-old son's toenails hot pink. Now it seems the brand has done it again with images featured in their newest catalog.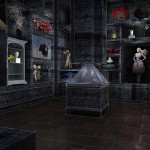 A few words to describe the experience at Savage Beauty: Alexander McQueen at the Metropolitan Museum of Art this weekend: Hot. Crowded. Worth the trip, no matter what.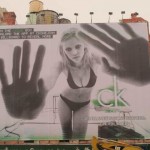 CBS News reported on Monday that pedestrians walking by the latest Calvin Klein billboard in New York City at East Houston and Lafayette have spotted something highly inappropriate in the ad. These folks don't find Lara Stone's almost-naked body offensive; rather, they believe a hidden curse word was planted in the photo.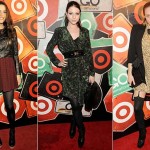 Target's first GO International Collective, which brings together previous hits from their many individual designer capsule collections in one place, officially launches today.
GO International didn't invent the designer/fast fashion collaboration, but in the US it was one of the first to offer clothes from emerging designers at Target prices (read: almost nothing over $100).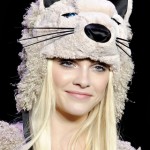 Last Wednesday at Lincoln Center, Sui sent a few models down the runway in giant cat hats. Purrfect, or one trend you won't take a scratch at?
Get ready to retire your skinny jeans and say hello to a fresh fall style this year. Last weekend Signature9 had the please of attending Tory Burch's Fall 2011 runway show as part of New York Fashion Week, and the designer delivered a '70s style collection with looks for work, weekends and night.