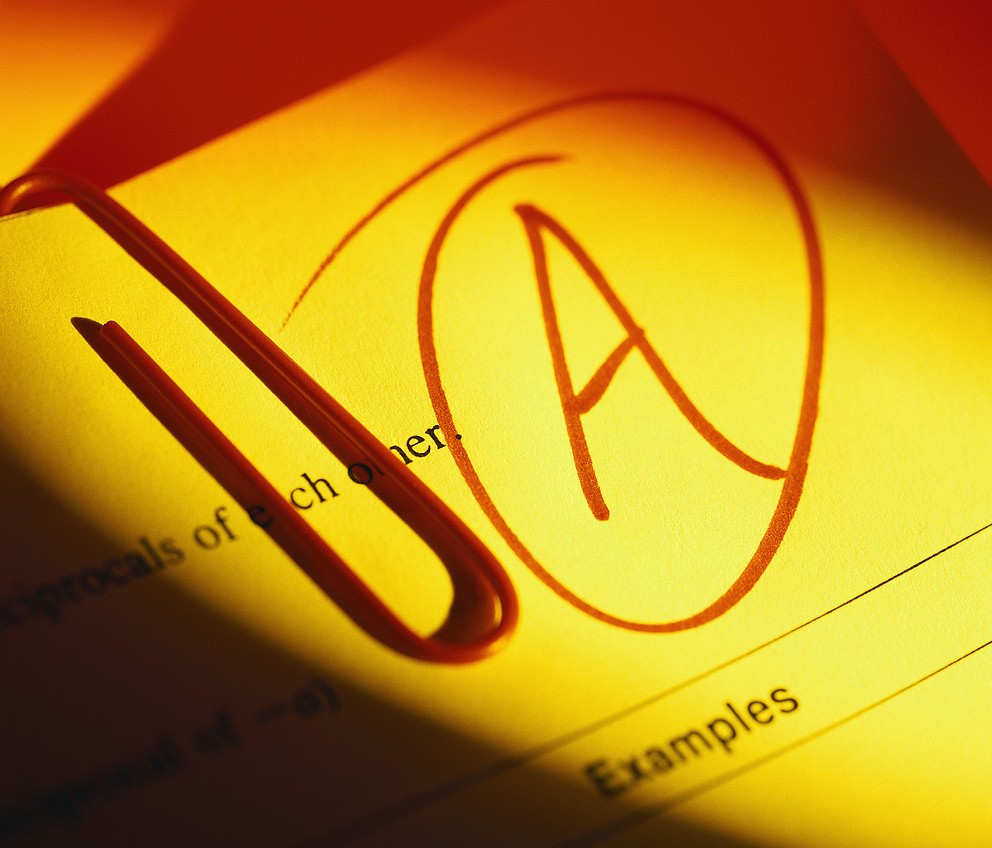 Nearly anyone who has grown up in the United States knows what a grade of "A" signifies.More than a letter, the A represents someone who's mastered a subject or excelled in a certain area. Easy enough to understand (if not always true), so why not apply it to other areas?
Not to long ago, New York City mayor Michael Bloomberg did just that when it came to restaurant inspections, and it seems to be having the desired effect.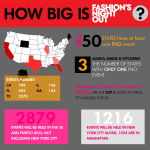 Fashion's biggest party is back for a 3rd year, and while we and Cathy Horyn are still struggling to find the business upside to the celebrity and champagne bills, there's no denying the buzz boost Fashion's Night Out provides. We also have to tip our hats to Anna Wintour's promotional power: there is now a Fashion's Night Out event in all 50 states (thanks to tie-ins with national chains), 17 countries, and for those who don't want to fight the crowds of fashion fans in the streets, online.
So, to demonstrate just how big of a thing FNO has become, let's take a look at Fashion Month's unofficial kickoff by the numbers.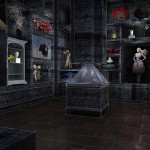 A few words to describe the experience at Savage Beauty: Alexander McQueen at the Metropolitan Museum of Art this weekend: Hot. Crowded. Worth the trip, no matter what.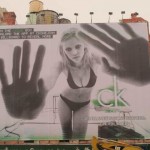 CBS News reported on Monday that pedestrians walking by the latest Calvin Klein billboard in New York City at East Houston and Lafayette have spotted something highly inappropriate in the ad. These folks don't find Lara Stone's almost-naked body offensive; rather, they believe a hidden curse word was planted in the photo.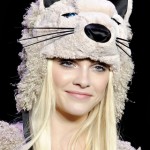 Last Wednesday at Lincoln Center, Sui sent a few models down the runway in giant cat hats. Purrfect, or one trend you won't take a scratch at?
Tadashi Shoji said he wanted the girls to look angelic, like they're going to take flight. Take flight they did in his Fall/Winter 2011 presentation at New York's Mercedes-Benz Fashion Week. The show was a stunning spectacle to say the least.
Get ready to retire your skinny jeans and say hello to a fresh fall style this year. Last weekend Signature9 had the please of attending Tory Burch's Fall 2011 runway show as part of New York Fashion Week, and the designer delivered a '70s style collection with looks for work, weekends and night.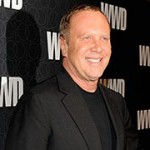 Michael Kors retail locales have been popping up left and right. His newest store will be replacing the 7,000 sq. ft. Rockefeller Center shop at 49th Street and Channel Gardens currently housing Kenneth Cole (which is slated to close its doors this April, along with eight other full-price locations). The much-sought-after space will don marble floors, wood displays and a zebra hide motif.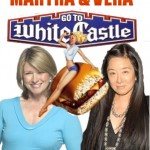 First Bacon-flavored lattes hit the market, now burger-scented candles are apparently all the rage. Even Martha Stewart and Vera Wang are getting behind them.