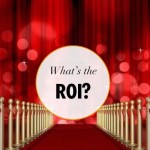 Unless you've been living under a fashionless rock, you're aware of the approaching Met Gala: fashion's fanciest theme party. This year's theme is Punk: Chaos to Couture, and given the heavy influence of Vogue and powerhouse editor Anna Wintour, it's safe to assume the red carpet looks will be more couture than chaotic. One new […]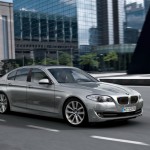 In spite of the fact that Facebook is the number one site for wealthy Internet denizens in several countries, some luxury brands continue to be holdouts when it comes to getting involved with the largest social media site in the world. For those who have decided to be part of modern marketing, rather than hoping it goes away, who's getting their social strategy right?
L2, the NYU think tank that tracks social media and online efforts among luxury brands, recently published a Facebook IQ report that attempts to answer that question.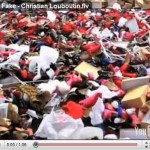 A video and an entire website dedicated to fake Christian Louboutins make it clear that someone at the famous cobbler's maison is paying attention to what shows up on a search for the designer's shoes – and they aren't happy with what they see.
There's only one problem: none of it is likely to make a significant difference.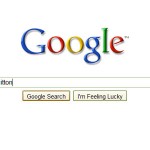 Score one for Google, as the internet giant gets a favorable ruling from a European court in its 5-year legal fight with luxury goods maker Louis Vuitton and their parent company LVMH. This case settled trademark issues with paid search marketing, but it also exposes the failings of Louis Vuitton and other brands when it comes to online reputation management and search engine optimization.
In US search results, all but two of the unpaid listings go to replica (read: counterfeit) sites. To understand why this is a failing on the part of Louis Vuitton, you have to take a look at other luxury brands who've made online marketing a cornerstone of their branding strategy.